Reading Time:
2
minutes
On Nov. 11, Ryerson's Urban Hip-Hop Union hosted an open mic for Ryerson's most talented and courageous performers. Here are some photos of what you missed.
If this isn't enough UHHU for you, the group is offering a free break-dancing workshop on Nov. 25. Donations are appreciated, and will go towards sending the UHHU dance team to the Ontario Universities Competition for Hip-Hop (O.U.C.H) on Saturday, Nov. 27.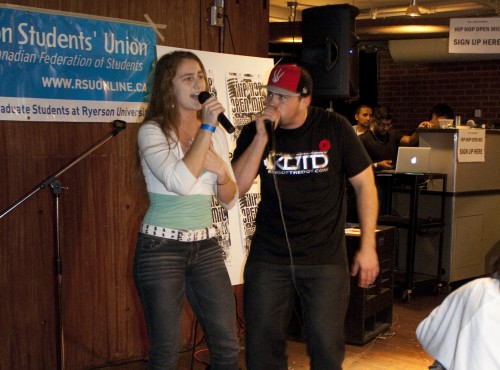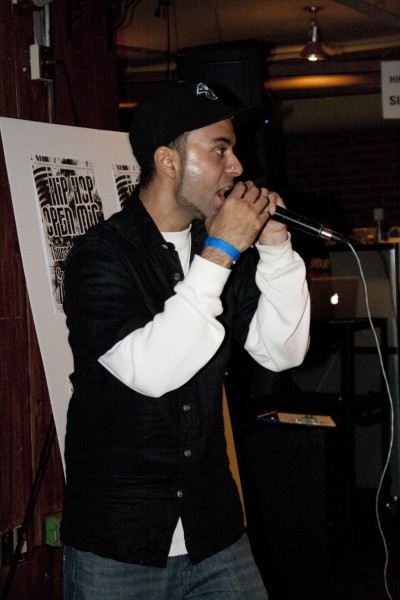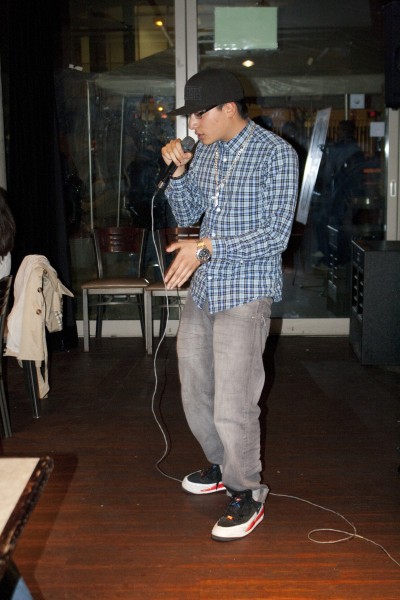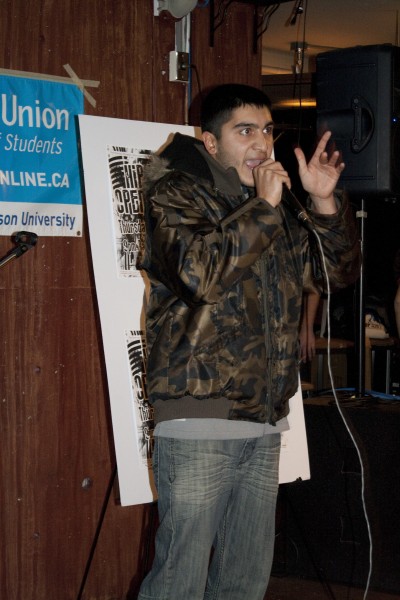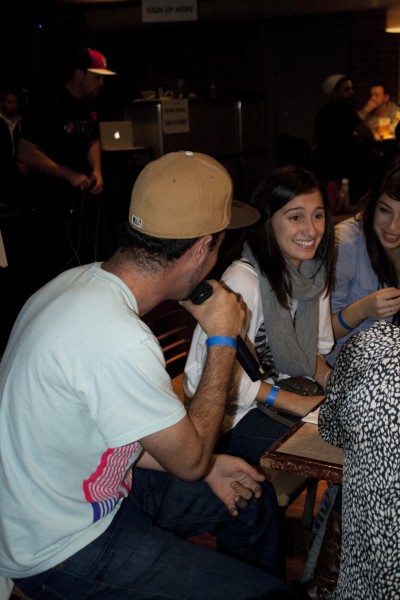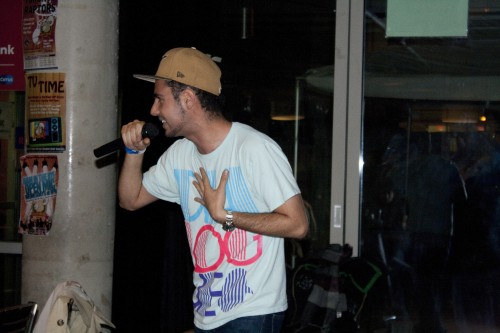 Get in touch with community editor Allyssia Alleyne on Twitter at @AllyssiaAlleyne or @TheEyeopener if you want your event covered or want to chat about your Ryerson community. She can also be reached via email at communities@theeyeopener.com
Seriously, do it.
Photos by Chelsea Pottage