Reading Time:
3
minutes
By Skyler Ash
With holidays just around the corner, you're probably realizing how many people you need to buy gifts for. Don't blame your negligence on your busy schedule, because we all know that's crap. If you have time to read this, you have time to go out and buy gifts. But keep reading this, or else you'll be flying blind when you hit the stores.
For the Church-goer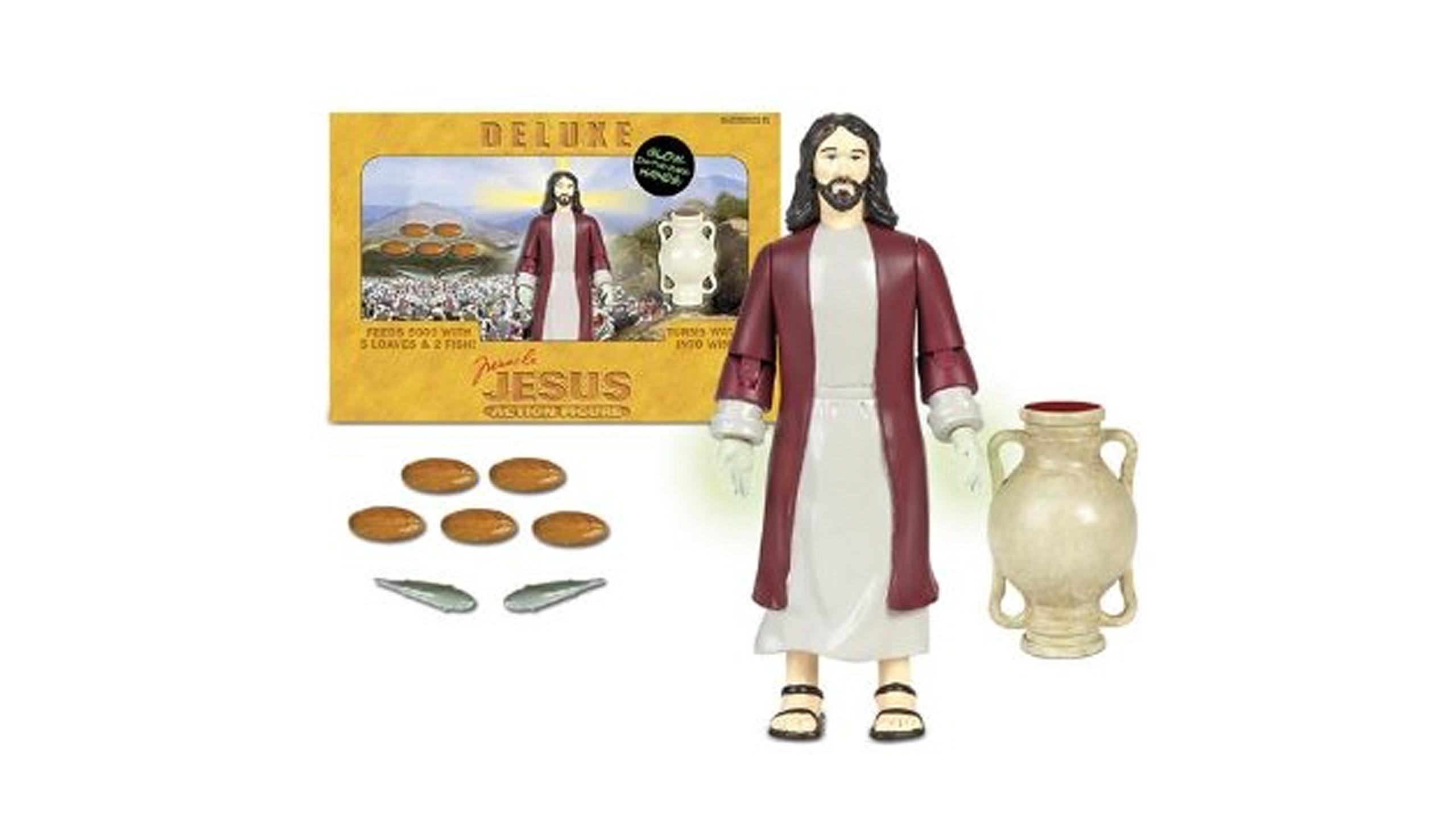 Jesus Action Figure Deluxe– $37.70
This jazzy little plastic man with a biblical plan comes with five loaves of bread, two fish and some sort of urn thing that I haven't really been able to decipher yet. But his hands glow in the dark! Why? Who knows! Who cares! Just put it in your cart! *Turns water into wine.
For the prankster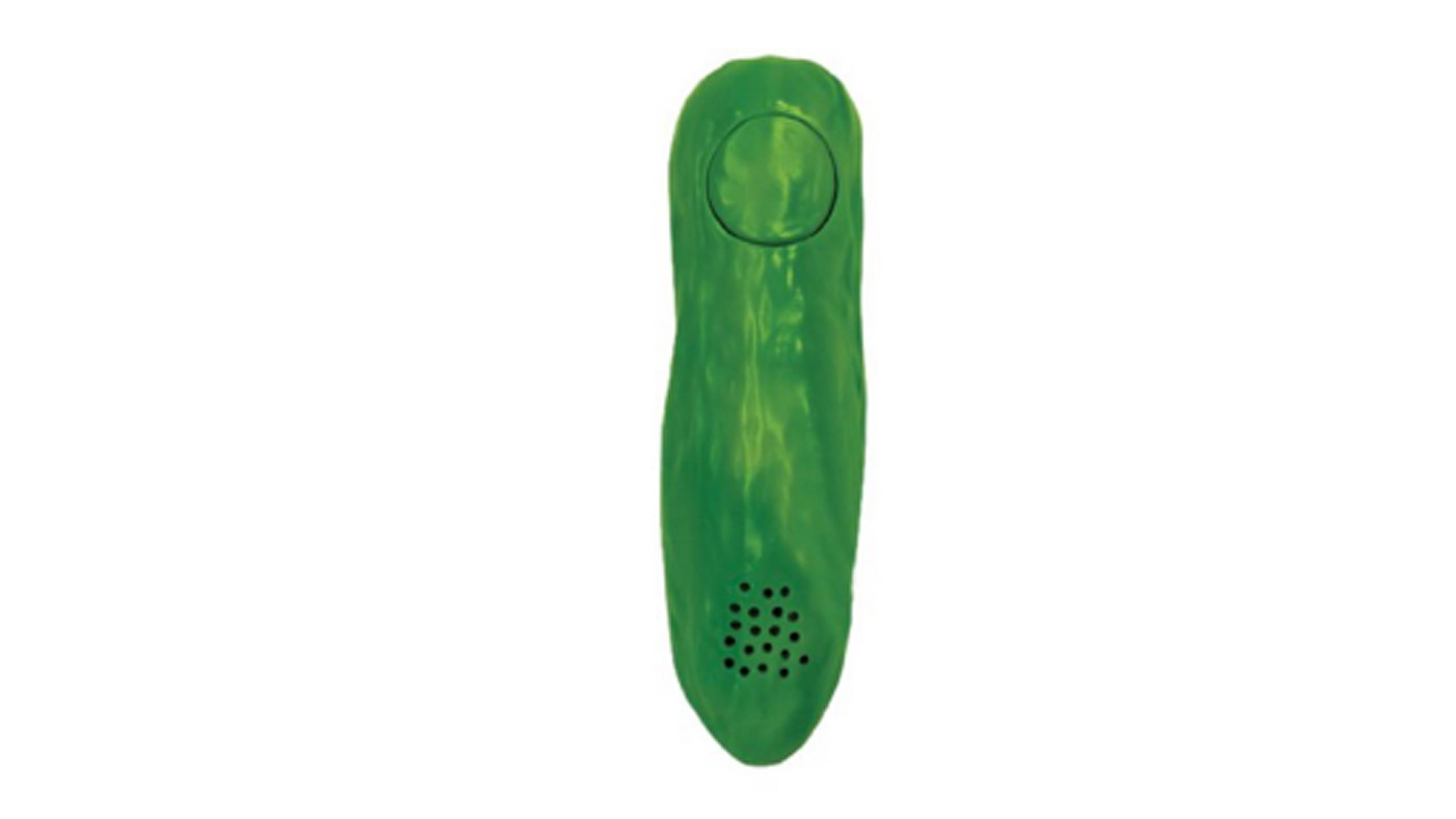 Accoutrements 11761 Yodelling Pickle– $14.53
This is perfect for the jokester in your group. Just imagine: you're at a dinner with friends, Marsha and Carol just got into another blowout and the whole restaurant is watching. Suddenly, Brad pulls out the yodelling pickle and the whole joint is simply rip-roaring with laughter! Buy it now, while it's still in stock. *Batteries included.
For the bug lover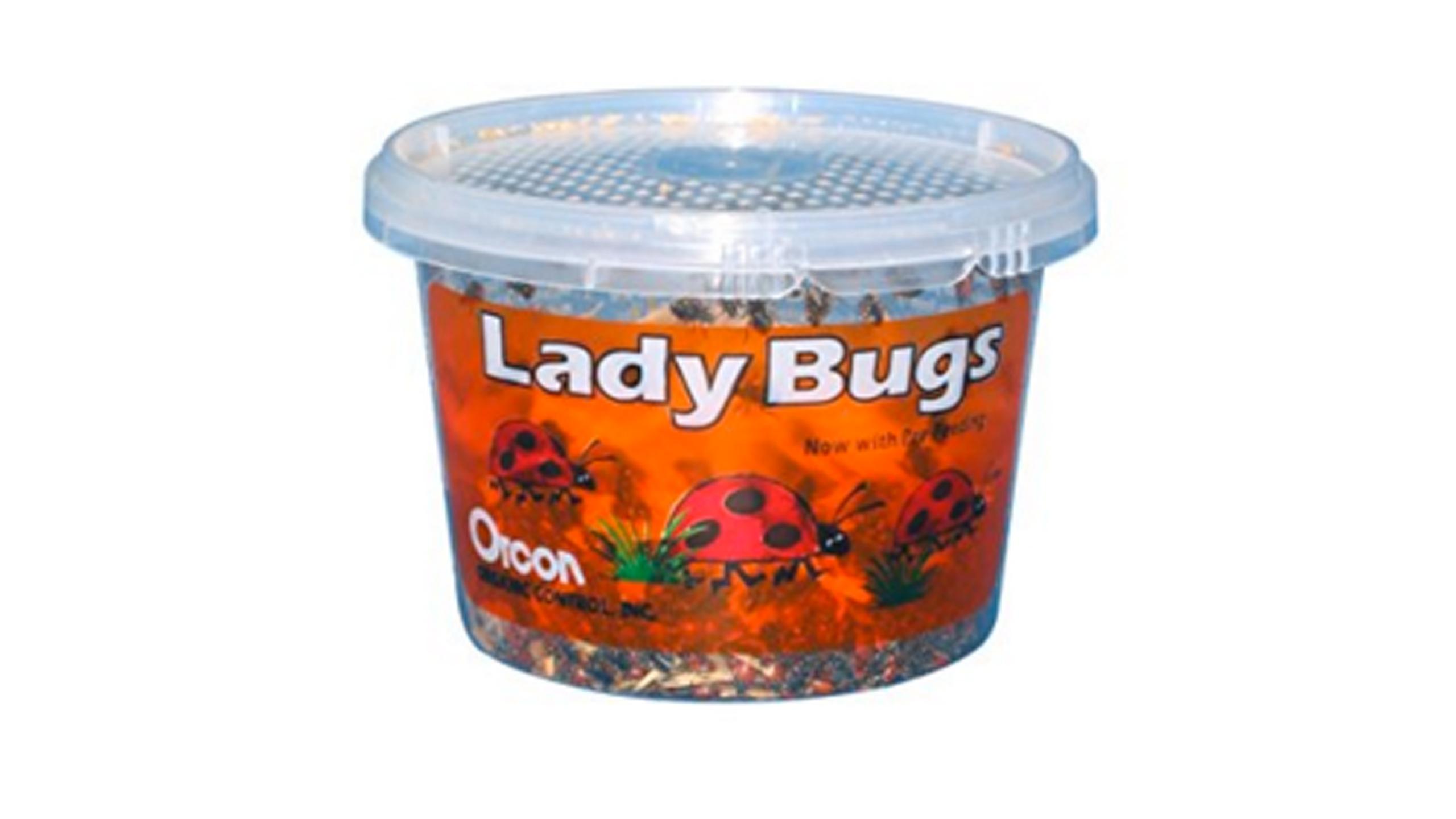 Orcon LBC1500 Live Ladybugs– $19.00
We all have that one friend who just loves bugs, so how better to show them your love than with a shipment of approximately 1,500 live ladybugs? These little flying polka-dots enjoy aphids, long walks on the leaf and not harming your vegitation. They're annoying as fuck though, but your bug friend will get a kick out of them. *Warning: ladybug enclosure not included. They will infest your home and ruin your life.
For your lover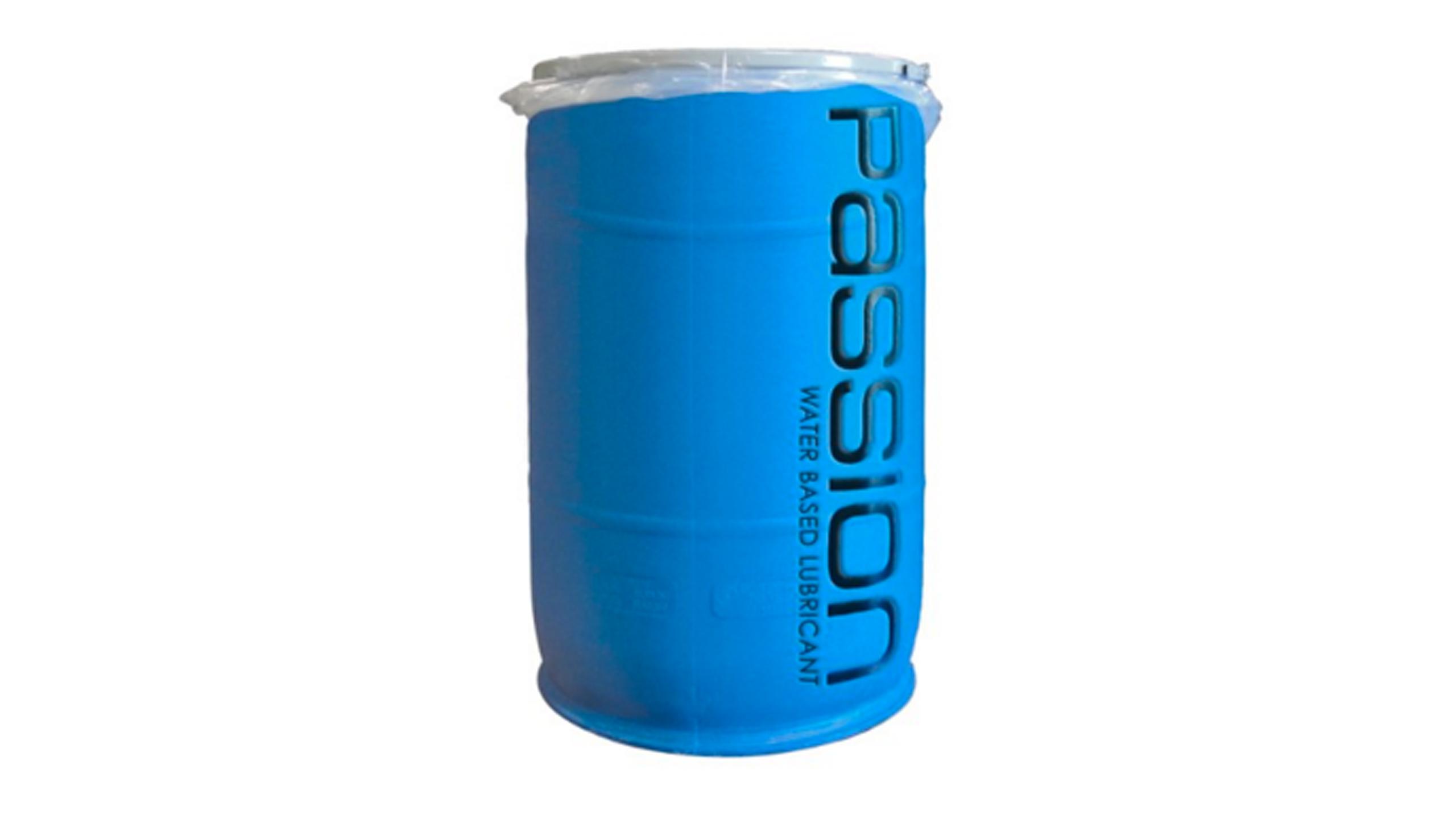 The Passion Lubes, Natural Water-Based Lubricant, 55 Gallon Drum– $2,157.84
Treat your special someone to the gift they didn't know they were too shy to ask for, but have always wanted! Hours and hours of fun for you and them. *Lube pump included.
For your boozy lady-friend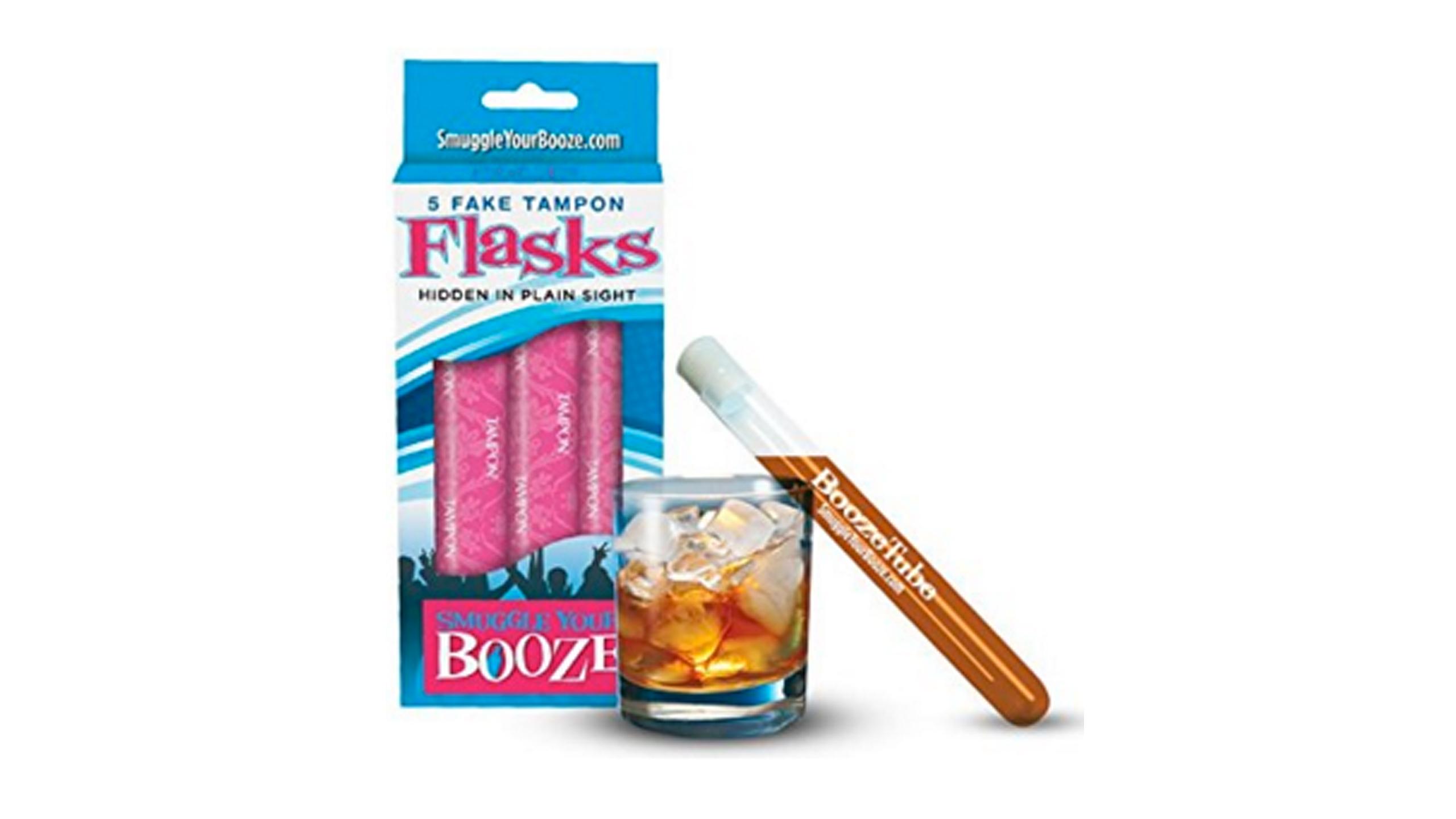 Smuggle Your Booze Tampon Flask and Funnel 2 Piece Bundle– $13.95
Got a friend named Susan who's always boozin'? Then what more appropriate a gift than these flasks that look like tampons? These little fellas make it easy to cart your contraband liquor to long-ass baptisms, your cousin's little league game, your ex's wedding ceremony, funerals and more! *Funnel included.
For the foodie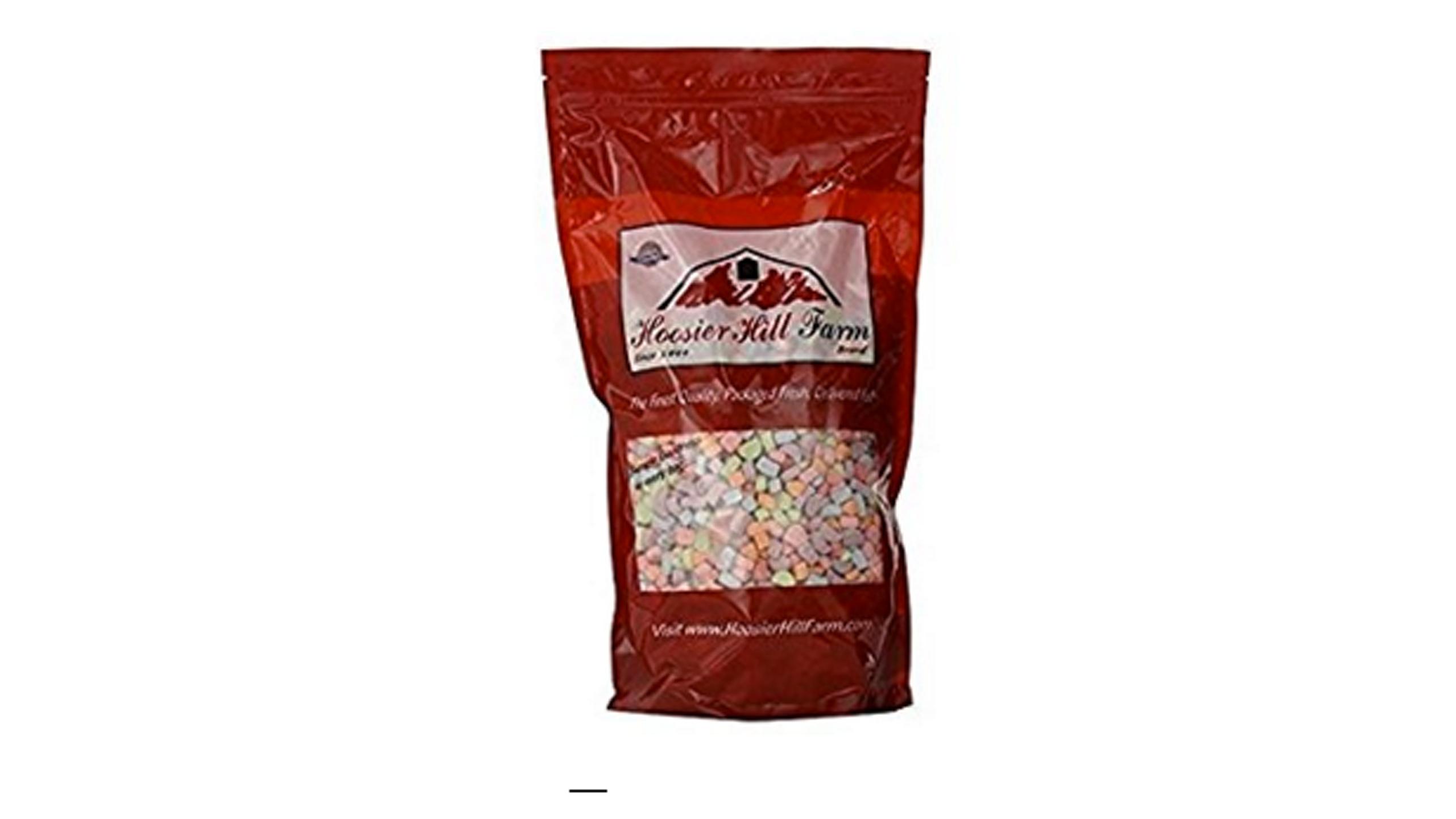 Hoosier Hill Farm Charms Cereal Marshmallows, 1 Pound– $12.99
Got a friend who always Instagrams the fuck outta their food? Who claims they are a foodie but their fridge is just full of ketchup and sadness? Then why not treat your arrogant and pompous buddy to a one-pound bag of cereal marshmallows? Hours of fun and stomach upset. *Existential despair not included.