Reading Time:
2
minutes
By Emma Sandri
Toronto police have arrested a man who allegedly sexually assaulted a 16-year-old girl twice in one week, near Ryerson campus.
Andrew Martin Morris, 26, was arrested by police on Sunday. His charges include two counts of sexual assault.
In a press release, police said that the 16-year-old was in McGill Parkette—near Yonge and Gerrard streets—on Wednesday, when she was approached by a man and sexually assaulted.
Police said that Morris fled the area.
The following day, police said the 16-year-old was in the parkette at 5:30 a.m. when the "same man returned." Morris allegedly sexually assaulted the girl again and fled.
Morris is scheduled to appear in court on Aug. 25.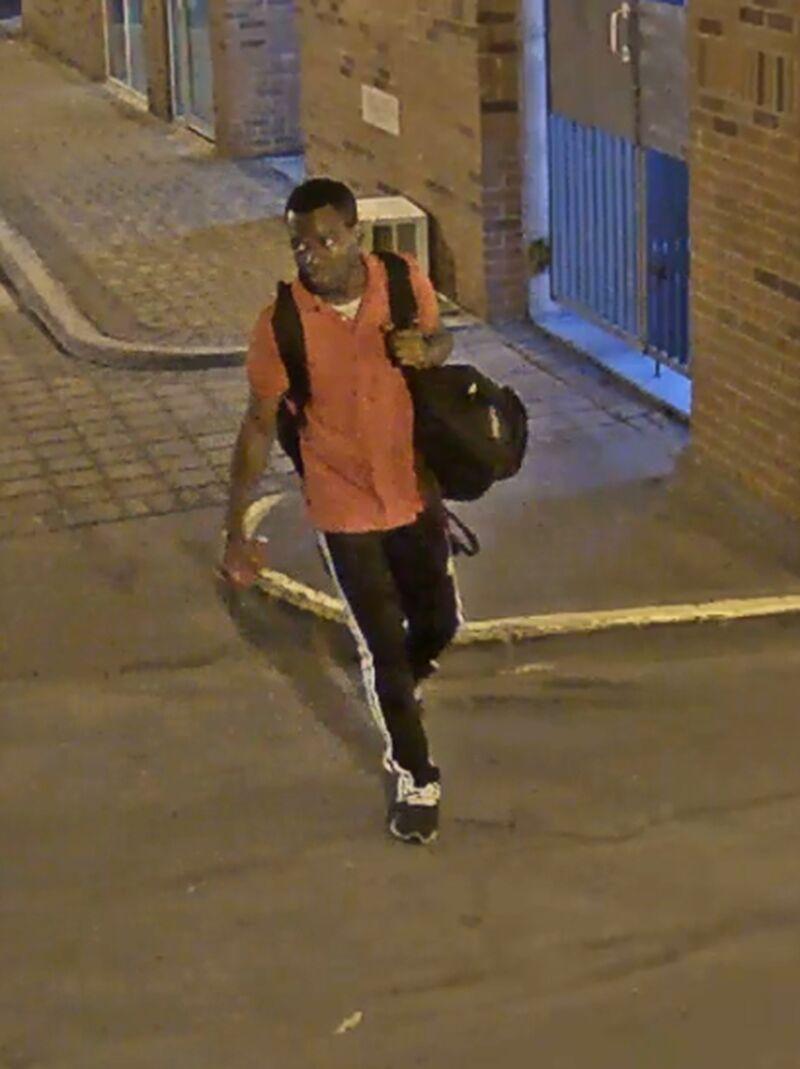 Almost one month earlier, another female was sexually assaulted in McGill Parkette.
In a press release on Aug. 1, police said a woman was in the parkette around 2:30 a.m. on July 30 when a man approached her and allegedly struck her on the head with a piece of concrete.
Police say the man allegedly "produced a knife" and sexually assaulted the woman.
The man fled the scene after a passerby in the area confronted him. The woman, who sustained injuries, was transported to a hospital.
At the beginning of the month, police released security camera footage and images of the suspect wanted in connection with the July 30 sexual assault.