Words & visuals by Kinza Zafar
Trigger warning: This article contains mentions of sexual assault
Do you grab a bite before taking shots at the club? Limit yourself to one coffee a day to avoid the caffeine jitters? Wait up to an hour before blazing another joint?
That's harm reduction—an evidence-based approach that aims to minimize the health and social harms related to substance use, according to the Canadian Mental Health Association. The theory applies to other everyday activities too, like wearing a helmet while bike riding, snapping in your seat belt inside a car or using oven mitts.
Toronto-based harm reduction worker Drew Thomas says the approach doesn't enable substance use like some may believe. "It just provides people with the resources and knowledge to use [substances] safer and make more informed choices around what they put in their body or what they do with their body," they said.
As Toronto Metropolitan University (TMU) prepares to welcome a new class of bright-eyed first-year students with a week full of presentations, mixers and parties, The Eye has you covered with a guide to a fun, safe O-Week.

SAFETY PLAN
Shaaranki Kulenthirarasa, a first-year journalism student, says she "can't wait for frosh" but has some safety concerns as a commuter living an hour away from campus.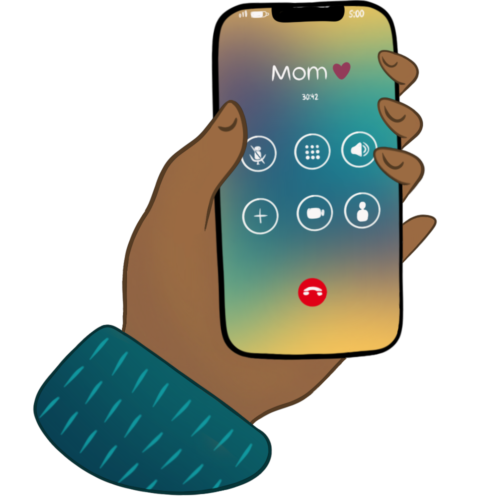 In a group chat with about a dozen incoming students, Kulenthirarasa and her friends created a frosh week commuter safety plan to travel to campus as a group. "Especially when it gets dark, people are kind of scared to get out there," she said.
According to TMU's Consent Comes First webpage, complete safety isn't always possible—"it's an ongoing project."
CHARGE YOUR PHONE!
SHARE YOUR LOCATION!
USE THE BUDDY SYSTEM!
PLAN YOUR ESCAPE! Know who you're leaving with. Decide ahead of time what will happen if that changes.
THINK ABOUT A PLAN B! Have you memorized some emergency contact numbers and your address?
SPEAK UP
IF YOU SEE SOMETHING, SAY SOMETHING! Upper-year creative industries student Mir Asoh said, "We all probably know somebody, unfortunately, that has assaulted somebody else."
KNOW WHEN TO CALL IN AND CALL OUT! According to a study by Harvard University, calling in invites a small conversation about someone's harmful words or behaviour whereas calling out brings public attention to it.
SAFE SEX
Hooking up at parties can get tricky as you're surrounded by strangers, said Thomas. "If you're going to a party and you know someone that you're interested in hooking up with, discuss consent prior to engaging."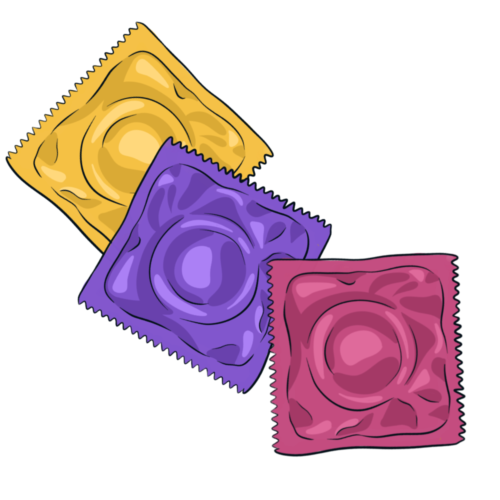 Sometimes 'tricky' can quickly become 'harmful.' Asoh is unable to recall the number of sexual assault incidents they became aware of during frosh week, but one story in particular sticks out in their mind.
"She was having fun. And then she wasn't. Somebody assaulted her. And she came home by herself," they said.
According to TMU's sexual violence policy, "consent must be affirmative, ongoing, informed, respectful and engaged."
IF THE CONSENT ISN'T ENTHUSIASTIC, STOP!
CARRY BARRIERS AND LUBE! Dental dams and internal and external condoms, along with lube, are must-haves.
AFTER-CARE IS IMPORTANT! Check in with your partner and yourself after sex.
SAFE SUBSTANCE & ALCOHOL USE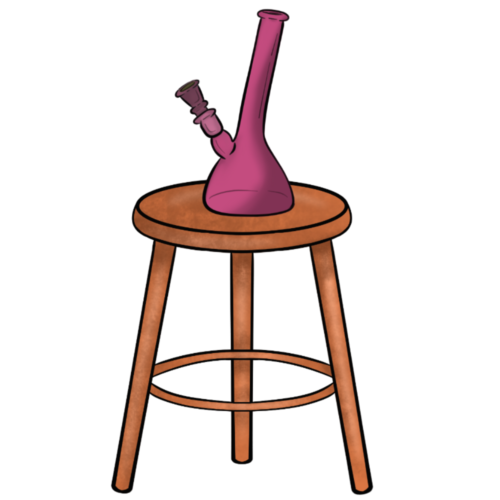 USE STRAWS, NOT BILLS! Thomas suggests bringing your own clean straw when snorting substances.
PICK UP FREE NALOXONE! The Works, at 277 Victoria St., provides free naloxone training and kits to people who use opioids, as well as their friends and family.
REMEMBER TO EAT & STAY HYDRATED! Match each alcoholic drink with a cup of water and carry on-the-go snacks like granola bars.
START LOW, GO SLOW! You can always take more, you can never take less.
ALWAYS MEASURE! Pocket-sized scales come in handy to help you reach your desired effect.
KNOW WHAT YOU'RE MIXING! According to Canadian Students for Sensible Drug Policy, "using cannabis and alcohol together can lead to increased impairment, dizziness and vomiting." Cocaine paired with alcohol creates an entirely different chemical in your system called cocaethylene which has its own list of side effects and risks, said Thomas. "Mixing can be done safely. You just have to know what you're doing."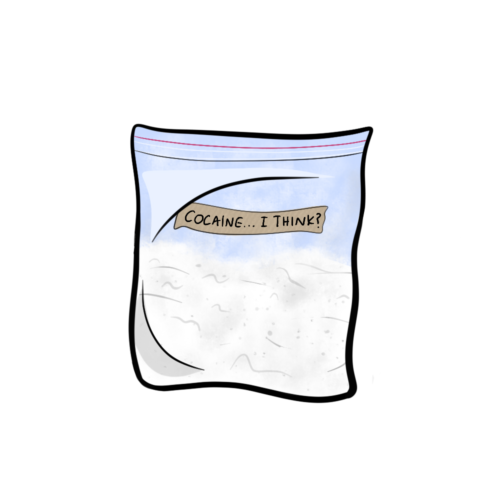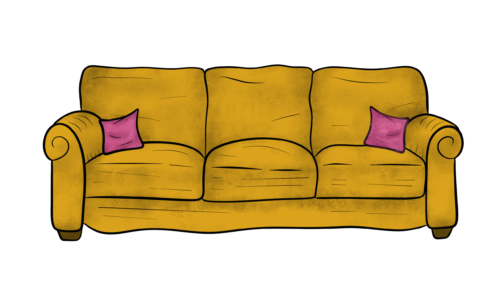 Frosh is all about celebrating a new chapter in your life and making connections and memories. Kulenthirarasa is most excited to "meet a lot of people, get a lot of freebies and attend a couple parties here and there."
Rest assured you'll find your people­­—Asoh says they found theirs quickly and spent many nights watching movies and snacking in dorm rooms.
"Have fun and if you don't want to do something, don't do it. Find people who want to do what you want to do."