Reading Time:
2
minutes
As Election Day nears, front-running Ward 27 candidates are eager to show students why they deserve their vote. Mohamed Omar looked into who they are and what they can offer Ryerson students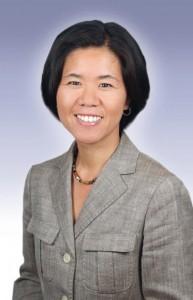 KRISTYN WONG-TAM

WHO SHE IS:
Kristyn Wong-Tam moved to Regent Park over two decades ago as an immigrant who spoke no English. Today, she believes that Ward 27 derives its strength from its diversity.
WHAT SHE DOES:
Wong-Tam is the manager of Coldwell Banker, a real estate office and an owner-operator of a Timothy's café. She has been involved in the art scene since 2004 when she helped launch the XEXE Gallery on Richmond Street West.
IF ELECTED:
Wong-Tam plans to provide safer and cleaner sidewalks for pedestrians, better roads for cyclists and motorists, accessible and affordable housing, and a ward that is inclusive to all its residents.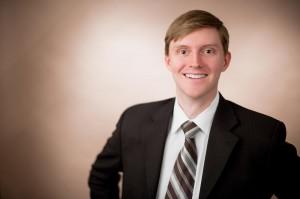 CHRIS TINDAL

WHO HE IS:
Chris Tindal has lived in Ward 27 for the last decade, earning a bachelor's degree in radio and television arts from Ryerson.

WHAT HE DOES:
Tindal works in interactive media, managing and developing major media websites like metronews.ca and journalmetro.com. He was also part of the United Church of Canada's national governing body, where he fought for same-sex marriage in 2000 and 2003.
IF ELECTED:
Tindal aims to bring city finances under control, maintain heritage buildings and strengthen transit. He believes the TTC should remain public to prevent fares from rising and to avoid decreases in service.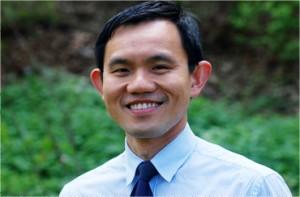 KEN CHAN

WHO HE IS:
Ken Chan moved to Ward 27 in 1998, after earning a bachelor's degree in political science and criminology from Simon Fraser University, an MBA from the City University of Seattle and a diploma in forensic accounting from the University of Toronto.

WHAT HE DOES:
In the late nineties, Chan served as the Canadian Firearms Registry's first regional coordinator for the city. He also worked as a police officer from 1999 to 2003 and has served with the Toronto Police Drug Enforcement Unit and Homicide Bureau.
IF ELECTED:
Chan wants to better synchronize traffic signals to improve traffic flow, remove the Jarvis bike lanes, improve those on Sherbourne Street, and improve park and street safety by increasing police presence.