Reading Time:
4
minutes
By Men of The Eyeopener
Against all will, every male member of masthead here at The Eyeopener has been forced into a month of constant itching and scratching—all for a good cause. For Movember, we will all let our moustaches grow to undesirable lengths. As we leave our baby skin faces behind, some of us may cry, some of us may suffer mild breakdowns. But all of us will class up.
Here you will find a weekly update on all the participants.
Behdad Mahichi (Media Editor)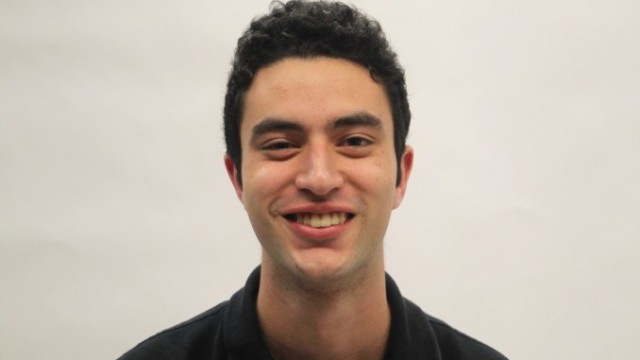 I don't think I've ever understood the 'rules' of shaving. I've got enough cuts on my face to call it one big pimple. Shaving has never been a good time—probably because my facial hair grows faster than Jack's goddam beanstalk. And that's exactly why Movember brings me nightmares.
I'm pretty scared of what hairy formation is going to appear above my upper lip throughout this month. I took one last look in the mirror as I waved good-bye to my current face. Boy, oh boy, is future me going to look frightening.
Jake Scott (News Editor)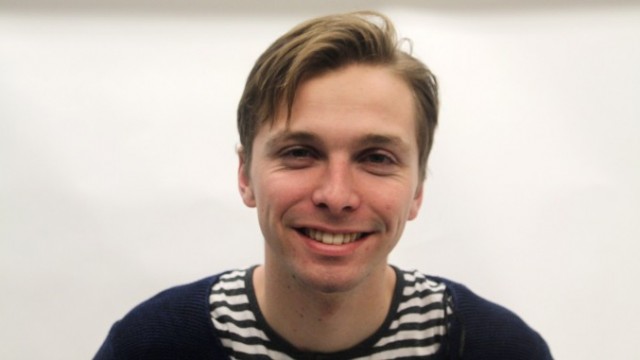 Ah, the fresh-faced stage. How I love thee. While I have had goatees at various points in my life I have never gone "full 'stache." The concept frightens me, but I have committed. Now, on day two, I am preparing the various oils and waxes needed for the coming months. Happy growing!
Josh Beneteau (Sports Editor)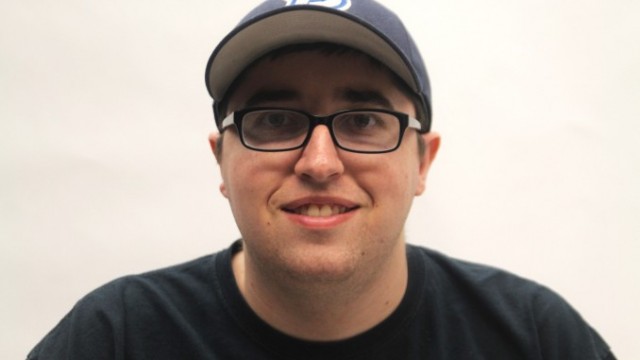 Day two of Movember and there is still nothing there. To be honest, I'm a cocky bastard who thinks he can grow a wicked moustache (even though I've never done it). I am sure it will appear someday? Right guys? Right? I won't be the only bald faced man here right? Oh I hope that doesn't happen.
Keith Capstick (Fun Editor)
I don't know how this will go but I do know my face is smooth. I don't know if I can live up, my moustache skills are lacking. I hope Sean doesn't think I'm less of a man.
I hope I look in the mirror and see the shining star of moustache-glory. But alas I'll have to wait and see.
Mohamed Omar (Editor-In-Chief)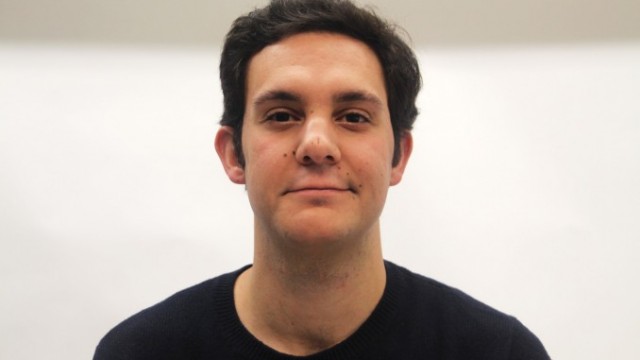 It's day two of Movember and I'm feeling all right.
I mean, my face is already scratchy, but the moustache hasn't appeared yet, so I don't look absolutely horrific.
Wait a minute. Will it ever appear? I'm 24-years-old, so biologically speaking, I should be able to grow a mean moustache. But I've never done that. I've always shaved it before it got too…ugly. Now I have to keep it for a month. Will it get uglier than ever?
Oh god oh god oh god.
Rob Foreman (Photo Editor)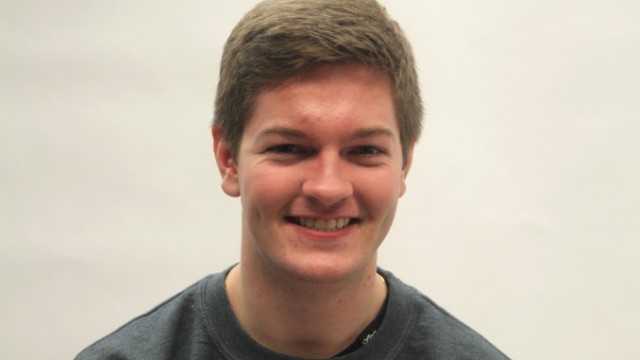 November is just getting started. My face is clean and smooth, and I look like a child. 

I've never actually grown a mustache on its own before. I mean sure, I've grown a beard – moustache included – but never a lone-stache. I'm pretty scared of how bad this is going to get. Aside from the itching and tickling of my upper-lip, the verbal abuse is going to be the worst.
Hell, maybe I'll get lucky and this will turn out to be the sexiest damn moustache that Movember has ever seen. 
We can all dream, can't we?
Sean Wetselaar (Features Editor)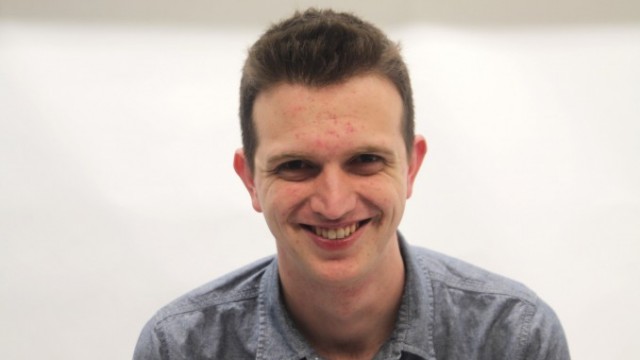 It's day two, and I'm not gonna lie, it's a stressful time in my life.
My beard comes in blonde, at first (before it reverts to my secret ginger roots) so no one is going to notice what's happening for a while. But I've been very diligent about shaving before things get out of hand for years, and this month things are definitely going to get out of hand.
I've never had a moustache. I don't want a moustache.
I am afraid.
To make a donation towards prostate cancer research, visit The Eyeopener's Movember page: http://ca.movember.com/team/1817109