Reading Time:
2
minutes
By Emma Sandri
RSU to release forensic audit
The Ryerson Students' Union (RSU) is set to release the forensic audit at their upcoming Semi-Annual General Meeting on Feb. 3.
"It's really important to present [the audit to students], to show that we're moving forward and holding those accountable who have to be," said James Fotak, the union's vice-president of operations.
Conducted by PricewaterhouseCoopers (PwC), the forensic audit is looking into allegations of misspending of student finances by former-RSU executives. It began in the 2018-19 winter term.
"It's important to note that what PwC provided us…will be released in conjunction with the report that the RSU is writing on it," said Fotak. "This has taken far too long."
Rye to collect optional fees under SCI
Starting this term, Ryerson will be collecting fees for student groups and services deemed non essential by the Student Choice Initiative (SCI).
The SCI allowed post-secondary students to opt out of certain ancillary fees which were previously a mandatory part of tuition. These fees—which were deemed "non-essential" in March—funded campus student groups, cultural associations, student unions and campus media organizations, such as radio stations and newspapers.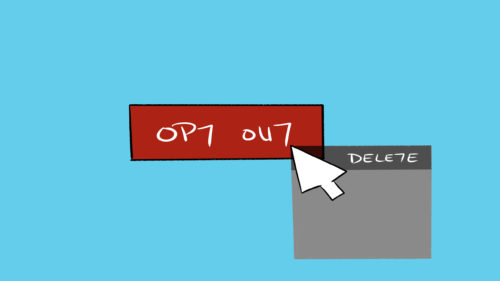 In a unanimous decision in November, an Ontario Divisional Court ruled that the Doug Ford government's SCI was unlawful. The Ford government is appealing the decision.
In the "current period of uncertainty" Ryerson said they adopted an "interim strategy" which got rid of SCI portals on students' RAMSS accounts and will collect the previous optional fees on a mandatory basis.
"Students enrolled in winter term courses who have opted-out will have additional fees assessed to their student accounts," said vice-provost students Jen McMillen.
Faculty of law gets new additions
Donna Young was appointed the founding dean of Ryerson's Faculty of Law.
Young was a president William McKinley distinguished professor of law and public policy at the Albany Law School, which is the oldest independent law school in the U.S.
Ryerson also cross-appointed six faculty members from the Ted Rogers School of Management and the Faculty of Arts to the Faculty of Law.
"In the months to come, we look forward to announcing at least three more faculty appointments," said Ryerson president Mohamed Lachemi in an emailed statement.