Reading Time:
4
minutes
Men of The Eyeopener
It's the final stretch of Movember and the gentlemen here at The Eyeopener are holding on to the precious little amount of dignity that is left in them. To everyone's surprise, neither of the seven men at the office have cut short and shaved. Now all they have to do is pull through one more week to not screw this up.
To give them a pat on the back and boost their crushed self-esteems, donate to their Movember page here: http://ca.movember.com/team/1817109
Below, you will find updates on all the participants for week four.
For week three, click here.
Behdad Mahichi (Media Editor)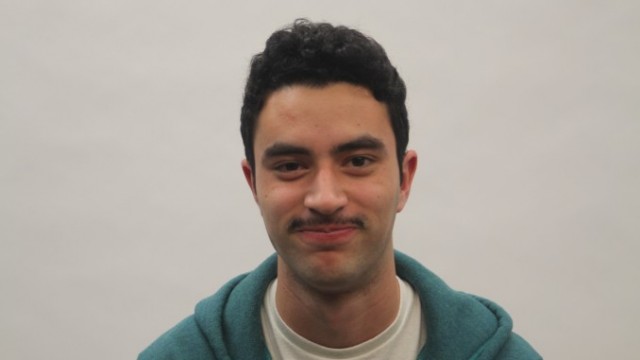 Tears.
https://www.youtube.com/watch?v=g0zSB2WEtwU
Jake Scott (News Editor)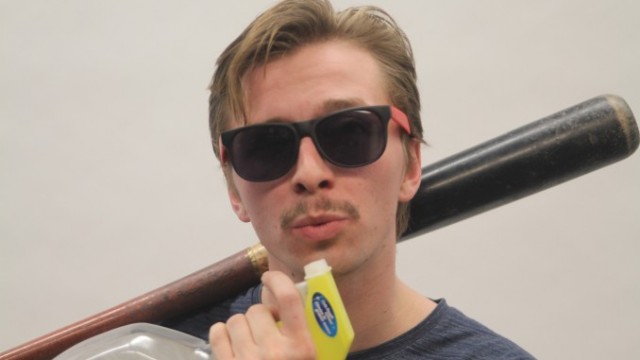 It's here. My moustache is in full-force and my biggest fear is that this is NOT its final form. Nay, I know my moustache will continue to grow into an all-mighty lip-tickler. Every day it changes me further. I've gone from liking craft beer and unknown vinyl LPs to yelling at kids for "screwing around too much."
When I leave my house I feel the need to wear sunglasses, even indoors. I feel a constant urge to affirm my masculinity by keeping a clean workshop and playing boring sports like baseball. I don't even have a workshop! I keep breaking into carpentry workshops and cleaning the lathes. I can only hope my nightmare will end during the December shave. I fear that if it doesn't I will be cursed to walk the earth as a 1970's TV dad forever.
Josh Beneteau (Sports Editor)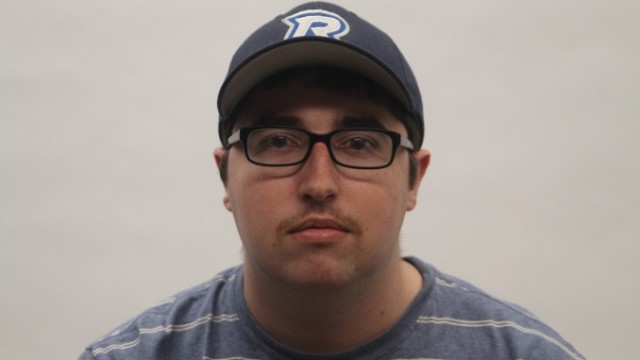 Today, I hit a new low. When I FaceTimed with my mom for the first time in November this morning (I know, I'm a terrible son) she saw my moustache, called it cute and laughed.
My own mother laughed at me.

People can cross the street when they see me coming. They can even call the cops when they see me coming. I don't care if strangers are scared of me.

But when my mom laughed at me this morning, I almost cried.

With seven days to go, I need to find the motivation to carry on. I am so close to the end. So close to getting rid of this horrid caterpillar that crawls across my face.

The struggle is real.
Keith Capstick (Fun Editor)
I just really want to dye this fucking thing so I can pretend I'm awesome like Behdad. This is getting out of hand, and I'm tired. Growing is hard work you know.

I hope we continue to raise money, and Mo continues to be more upset about his 'stache-less face than me, but I'm done with this shit. LET ME SHAVE I WANT TO SHAVE BABY FACE FOR LIFE MOTHER FUCKER!
Mohamed Omar (Editor-In-Chief)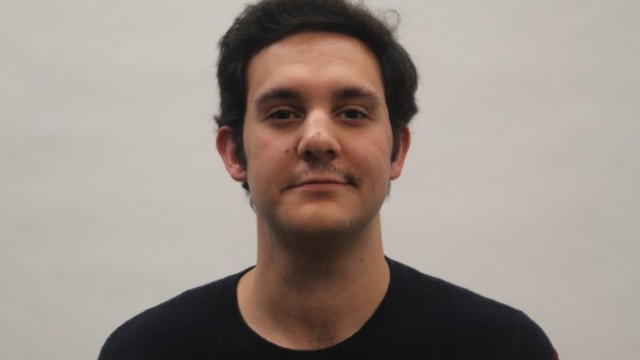 Twenty-three days have passed since I voluntarily stopped shaving the thing above my lips.
It has sort of grown.
I am a caveman now. Brutality runs in my genes. I ordered pizza the other day and didn't even use a plate.
While brushing my teeth last night I didn't use toothpaste.
I am manlier than I have ever been.
I only write short sentences. Short sentences are manly.
Brutally manly.
There are eight days left for Movember.
I wish it was 80.
Rob Foreman (Photo Editor)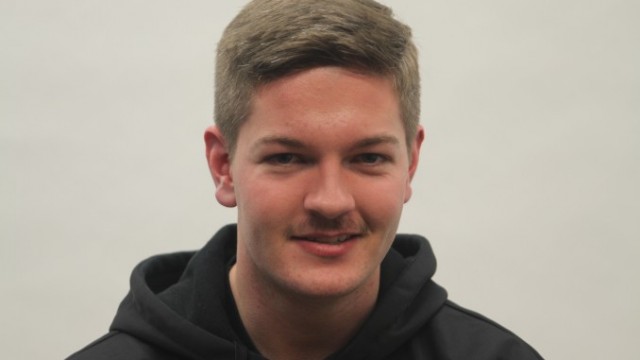 Just eight more days. Just eight more days of verbal abuse. I can make it.

My moustache has gotten to the point where it actually shows up in pictures—more or less! At least I can say that I was able to grow a moustache in a month's time. So my manhood is still in tact and that's pretty cool.

My moustache is visible this week; I've reached that goal.
Next week: I'm hoping it will be long enough to be able to curl the tips and have the best handlebars on campus.
Just eight more days. Just eight more goddamn days.
Sean Wetselaar (Features Editor)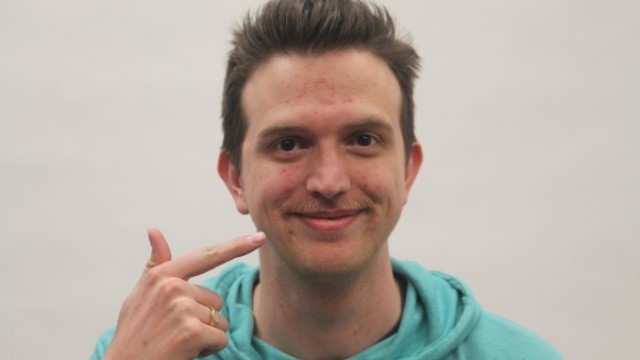 It's day 23 and I've decided to stop worrying about how gross my moustache is, and just embrace it. I'm contemplating the purchase of a tiny comb to groom its miniature follicles, and maybe some wax is in order as well.

I'm waiting to find out how expensive a monocle is, but if you're going to grow a mustache you may as well go all the way, right?

I'm also thinking about naming it. I mean, we're already so close. He hears everything I say and knows all my secrets. You might say we're joined at the lip.

Maybe Fred. Maybe I'll call him Fred.