Reading Time:
2
minutes
By Annie Arnone
Welcome to The Eyeopener's new web series 'Eyes on Rye,' where we profile some of Ryerson's most talented students, doing dope things in their field of study. This week, we are featuring an image arts student who is creating a thesis project focused on the experience of sexual assault.
Emma* was 15 years old when she was sexually assaulted. Ten years later, the image arts student still feels repercussions of that moment.
Now, the 25-year-old plans on channeling her experience, as well as the anger surrounding it through art—specifically her end-of-year thesis project We Stand Together, an interactive video installation that focuses on women who have been sexually assaulted, who have come forward with their stories.
"The basis of this project that I'm focusing on is the power of numbers," said Emma. "Women can come forward together."
The project will also contain audio clips from the survivors, answering questions such as "What would you say to the person today, who sexually assaulted you?"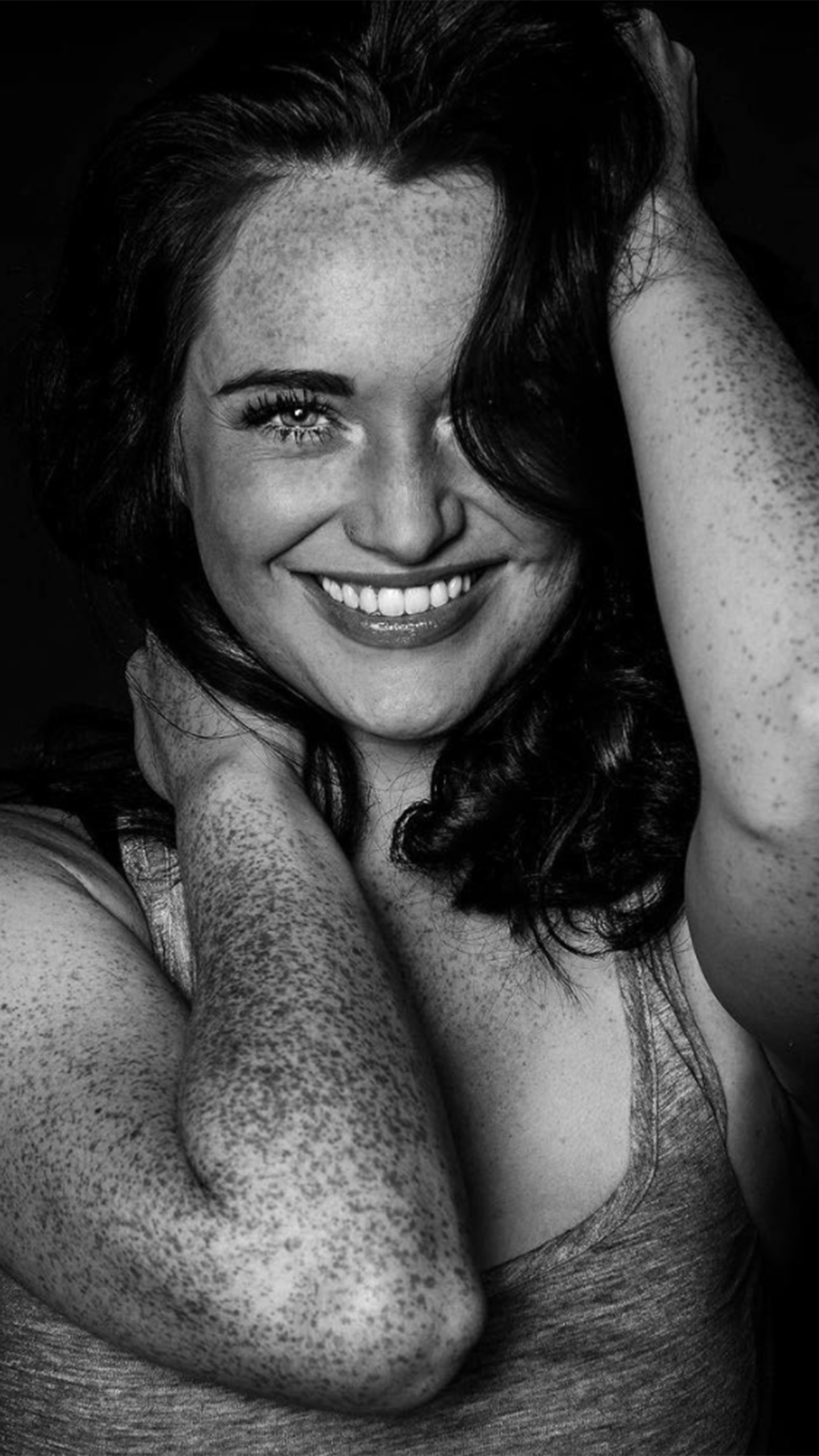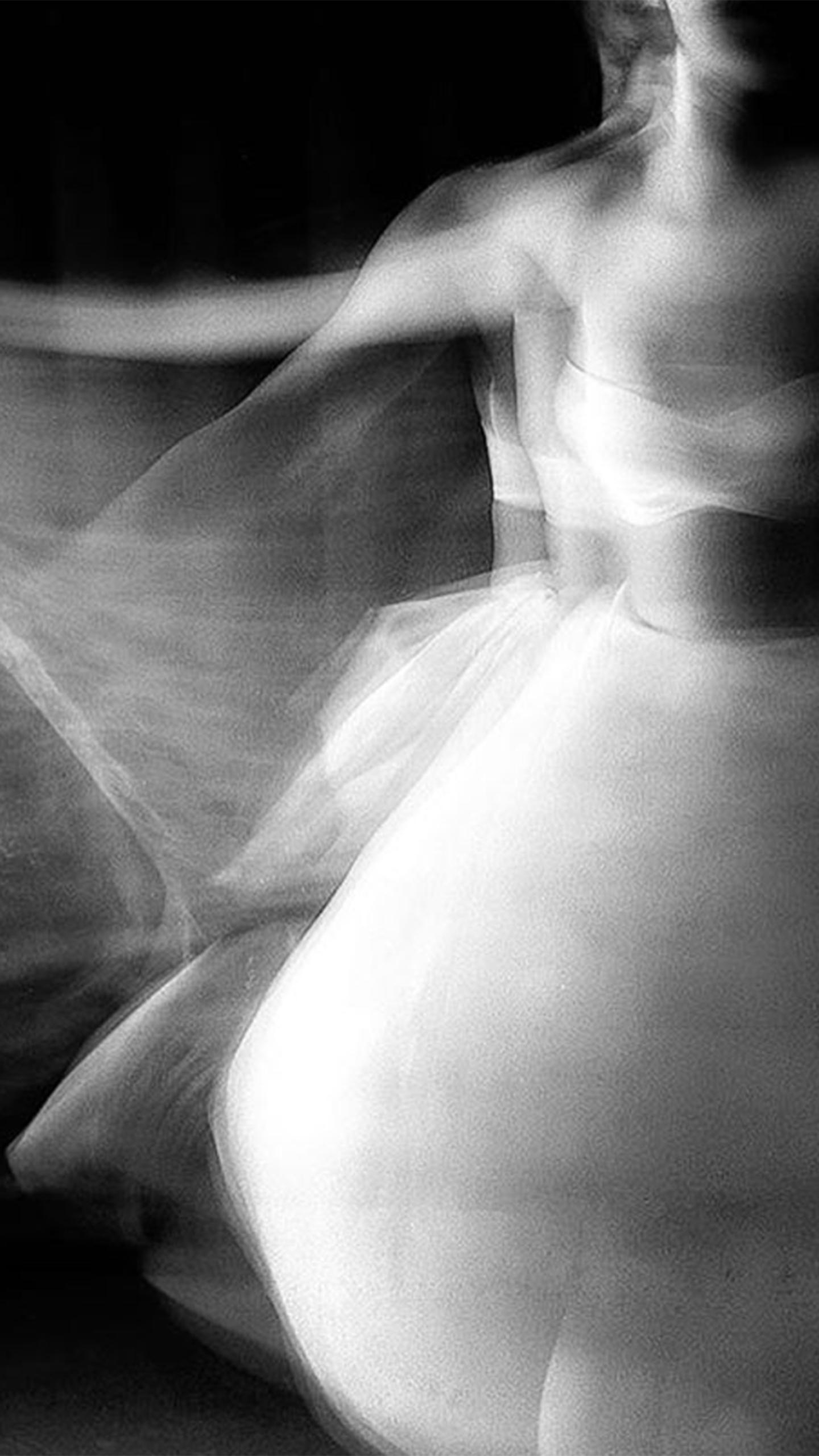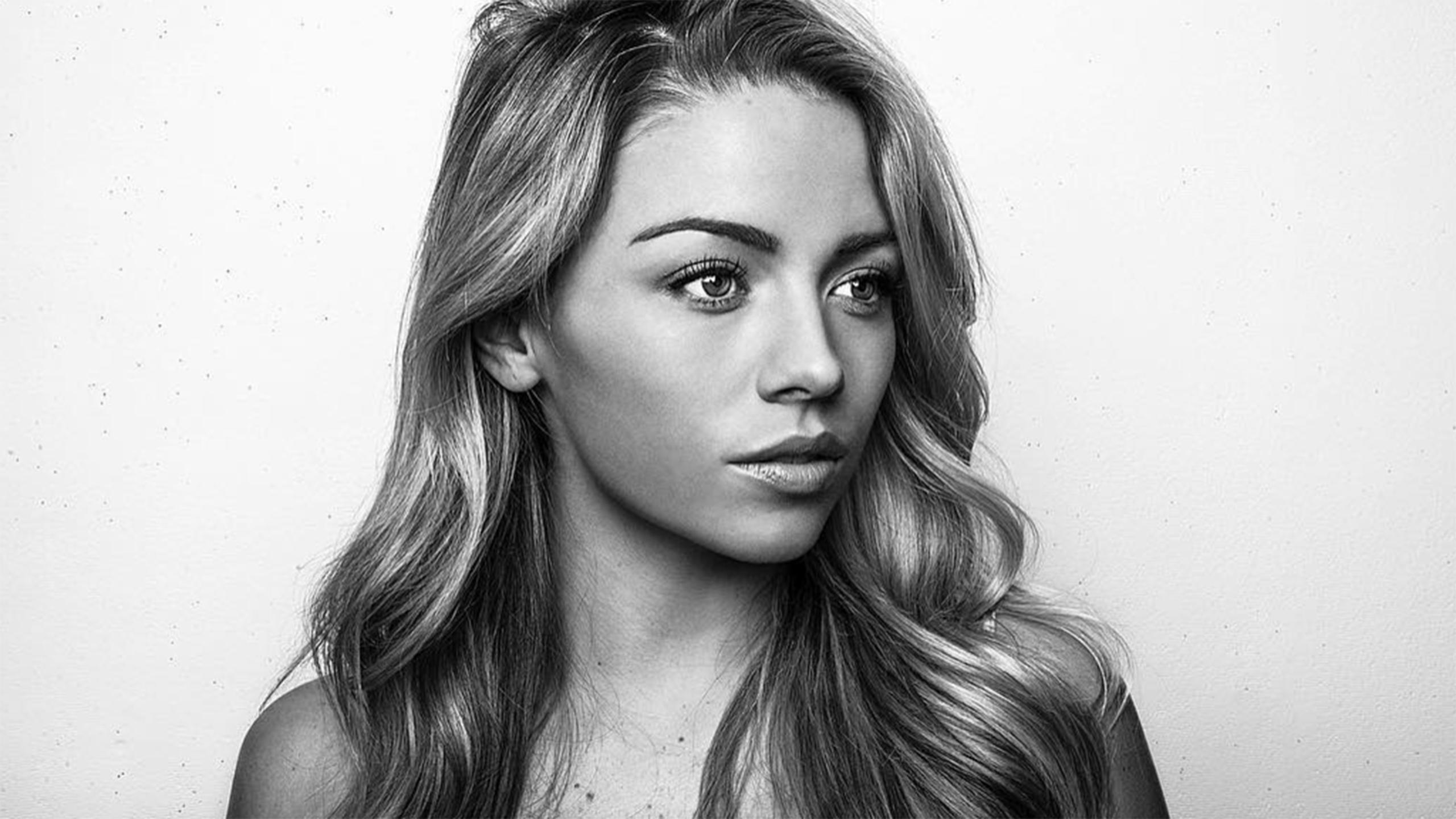 *Last name has been omitted to protect source identity.