Kamille Coppin interviews Ryerson students and discusses how they are experiencing dating and relationships within their identities and communities.
Episode 1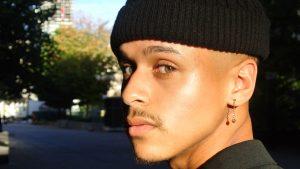 Connor Garel is a third-year journalism student and digital editor at HOLR Magazine. He writes about literally anything he finds remotely interesting—mostly race, politics and pop culture—and has been published in Vanity Fair, Paper Magazine and many others. He doesn't want to hear your mixtape.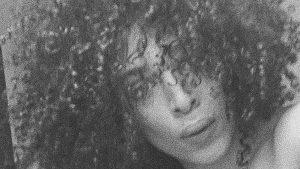 Demiyah Perez is a 20-year-old post-operative transgender woman of colour. Her ethnicity consists of Nicaragüense on her mother's side and Jamaican on her father's. Demiyah is currently enrolled at Ryerson University and is finishing up her second year in the fashion and media business modules.
Episode 2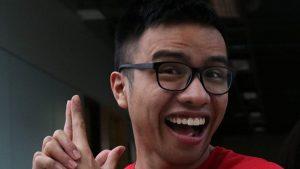 Aidan Lising is a third-year journalism student at Ryerson. Born and raised in Scarborough, he has no idea how he ended up in the program. His true passion lies in graphic design and he hopes to be a designer for the NBA (or one of their teams).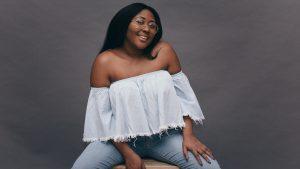 Tianna Reno is a third-year journalism student whose academic interests revolve around lifestyle reporting, Caribbean studies, social justice issues and entertainment news. In the future, she hopes to become a broadcast journalist.