While you were enjoying the sun, shit was still going down at Rye

The new Ryerson Students' Union (RSU) executive is turning what used to be the Used Book Room into a student Wellness Centre.

The Ryerson Students' Union will present a report to students on the effectiveness of their ties with the Canadian Federation of Students.

Toronto photographer Elaine Ling, known for her iconic black and white travel photography, died on Aug. 4 following a two-year battle with stage-four lung cancer.

Ryerson's a big place. We can help you get to know it!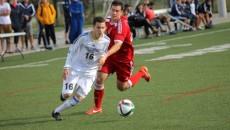 With summer coming to a close, that only means one thing: the Ryerson Rams varsity soccer season is about to begin.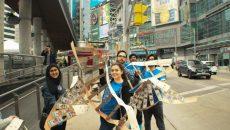 Students, staff and volunteers from Ryerson's Faculty of Science built the world's longest DNA model in Yonge-Dundas Square as part of Science Rendezvous.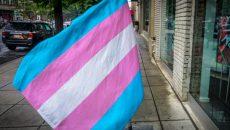 "Gender shit is confusing for everyone. Even for those with the staple narrative, because realizing your trans is a huge moment, and transitioning is a big deal."