Reading Time:
3
minutes
Andrea Bartlett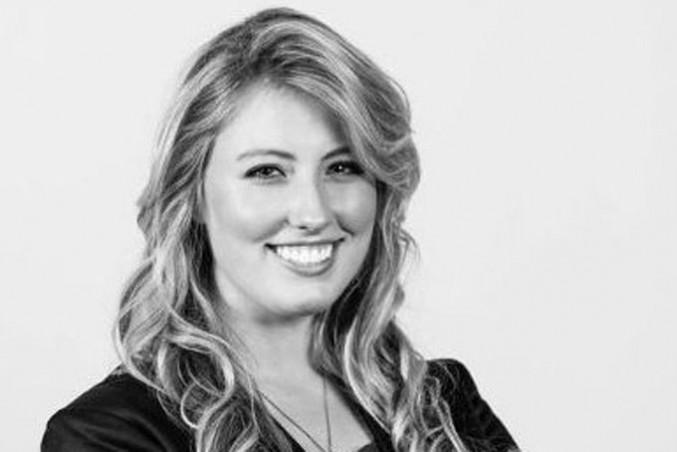 After Unite Ryerson ran an unopposed student union for the past four years, Ryerson Students' Union President Andrea Bartlett hopes to bring some change to the organization with her Transform Ryerson team.
The fourth-year business management student ran on a campaign that promised better communication between the student union, student groups and students; working with the City of Toronto to develop a campus safety plan; and implementing more student study space during exam periods.
According to the RSU 2014- 2015 budget, Bartlett is paid $28,650.
Janice Winton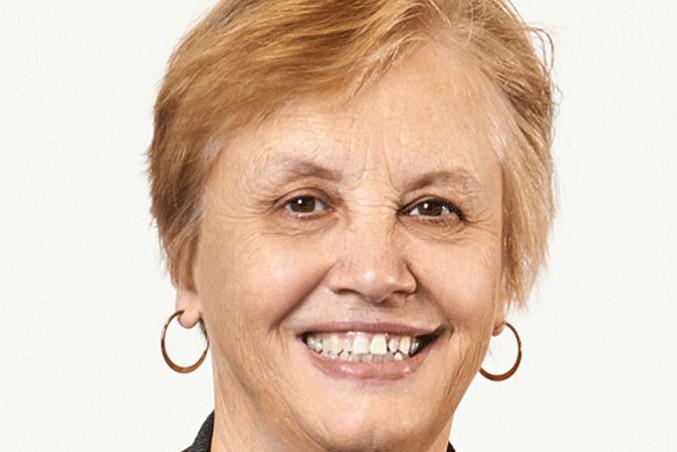 As Ryerson's vice president of administration and finance, Janice Winton oversees the administration and finance management group (AFMG) that focuses on creating spaces for students and faculty to learn and work.
With an emphasis on people, infrastructure and finance, Win- ton and the AFMG have helped with building the SLC, ensuring sustainable food in Ryerson's cafeterias and student residences and creating a safe and welcoming campus for faculty and students.
Winton is actually a Ryerson business alumnus.
According to the 2014 Sunshine List, Winton earned $223,434 last year with $1,076 in taxable benefits.
Sheldon Levy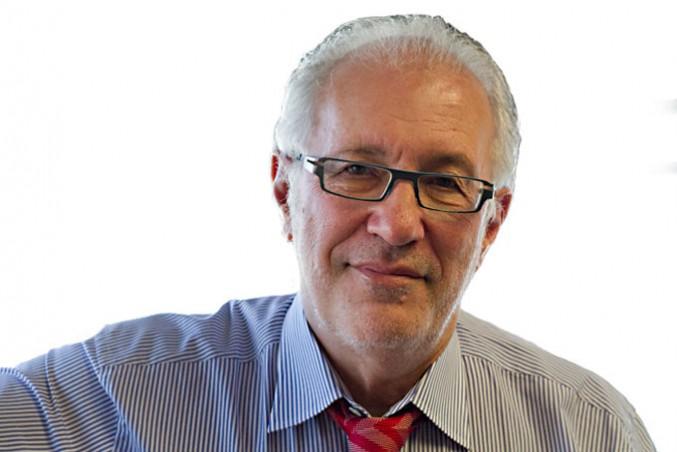 Going into his third term as president and vice chancellor of Ryerson, Sheldon Levy remains mostly concerned with putting Ryerson on the map.
In his presidency, Levy has created spaces like the Digital Media Zone, which is the top-ranked university incubator in Canada and fifth in the world.
Levy is also known for his ini- tiative in the Student Learning Centre (2015), Mattamy Athletic Centre (2012) and Ryerson Image Centre (2012).
His next move as a "city builder" is to expand on-campus student residences by 2020.
According to Ontario's Sunshine List, Levy makes $370,475 annually plus $18,849 in taxable benefits.
Ian Crookshank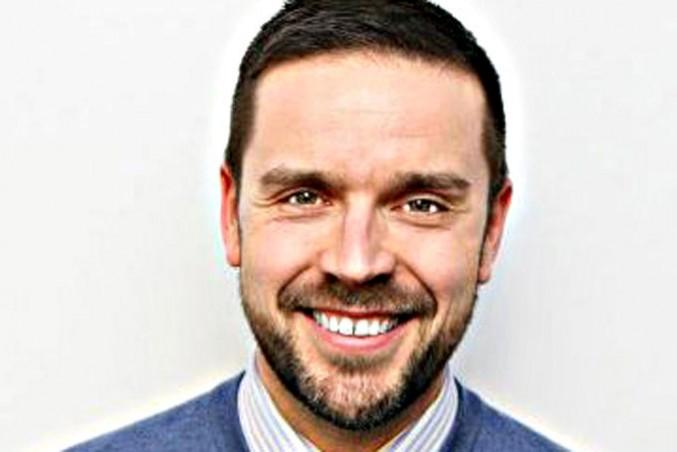 As Ryerson's first director of housing and residence life, Ian Crookshank is a part of Levy's ambitious goal of making space for 2,000 students to live on campus by 2020.
Crookshank will oversee the construction of the new residence being built on top of a parking lot near Jarvis and Dundas Street East that will house 500 students as early as September 2016. Another residence is expected to be completed by spring 2018 on Church Street.
Beyond being the "residence guy," he leads programs for mental health support.
According to the 2014 Sun- shine List, Crookshank is paid $101,703 with $238 in taxable benefits.