Reading Time:
2
minutes
By Kieona George
The way women in African photography look at you and at the world through the lens of a camera.
This is the theme of the opening exhibit at the Ryerson Image Centre (RIC) that presents a history of women in African portraiture. The exhibit is free to all Ryerson students and available for viewing until Dec. 8.
"I was very careful in selecting the images in which you could feel [their] gaze. Back at the lens, back at how they want to be perceived," said Sandrine Colard, guest curator of the exhibit.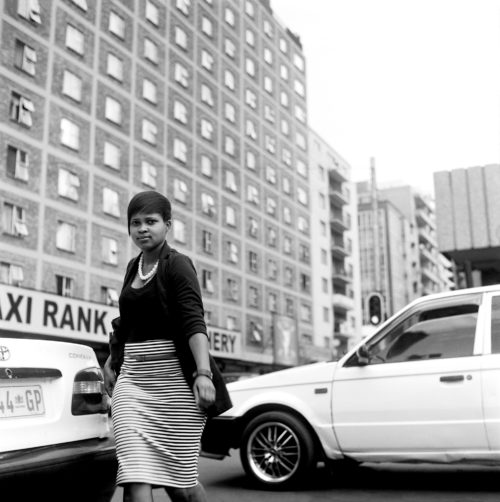 With photographs from The Walther Collection–an art foundation–1950s studio prints and other media, the exhibit presents images where the women are seen on their terms. This is the first time The Walther Collection has been exhibited in Canada.
Working on the project for the past two years, Colard said she selected images that were honest in history but focused on the perspective of the women–not as the object of the gaze of others.
The exhibit is separated into three parts, according to the Ryerson Image Centre site: the moment of initial encounter between African women and photography; women's portraits since the 1950s by notable West African photographers; and work from African female and non-binary artists who have emerged since the 90s.
These include Yto Barrada, Jodi Bieber, Zanele Muholi, Lebohang Kganye, Grace Ndiritu, Nontsikelolo "Lolo" Veleko, Sue Williamson and Mimi Cherono Ng'ok.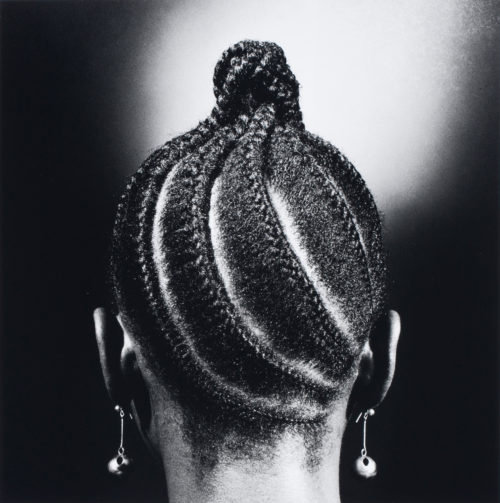 Gaëlle Morel, RIC Exhibitions Curator, organizes the exhibits and knew she wanted to work with The Walther Collection. Without a set theme or specific topic, Morel contacted Colard when she heard she was coming to Toronto. After hearing the project, Colard proposed her idea to focus on the female perspective.
"It has never been done for that collection…This specific angle had never been studied," said Morel. "And I think it brings out some very interesting questions that you can't really address if you're focusing on the collection in general."
Stereotypes towards images of African women place associations to images of war, poverty, and abuse. Colard wanted to question that and challenge that idea, said Morel.
"My hope is always just to have exhibitions that are inclusive and thought-provoking," said Morel. "When people come into the space no matter how you look [that] you feel included in the conversation," said Morel.