Reading Time:
4
minutes
By Madeline Liao
This year's Toronto International Film Festival (TIFF) was met with big stars and even bigger crowds. Back in full swing, TIFF 2022 hosted some notable premieres of international and Canadian flicks. The festival also showcased work from Toronto Metropolitan University (TMU) alumni, including V.T. Nayani, Joseph Amenta and Luis De Filippis.
For those who didn't have a chance to attend the festival, The Eyeopener's arts and culture editor Madeline Liao has compiled a list of must-see films to keep on your radar. Lights, camera, action!
Chevalier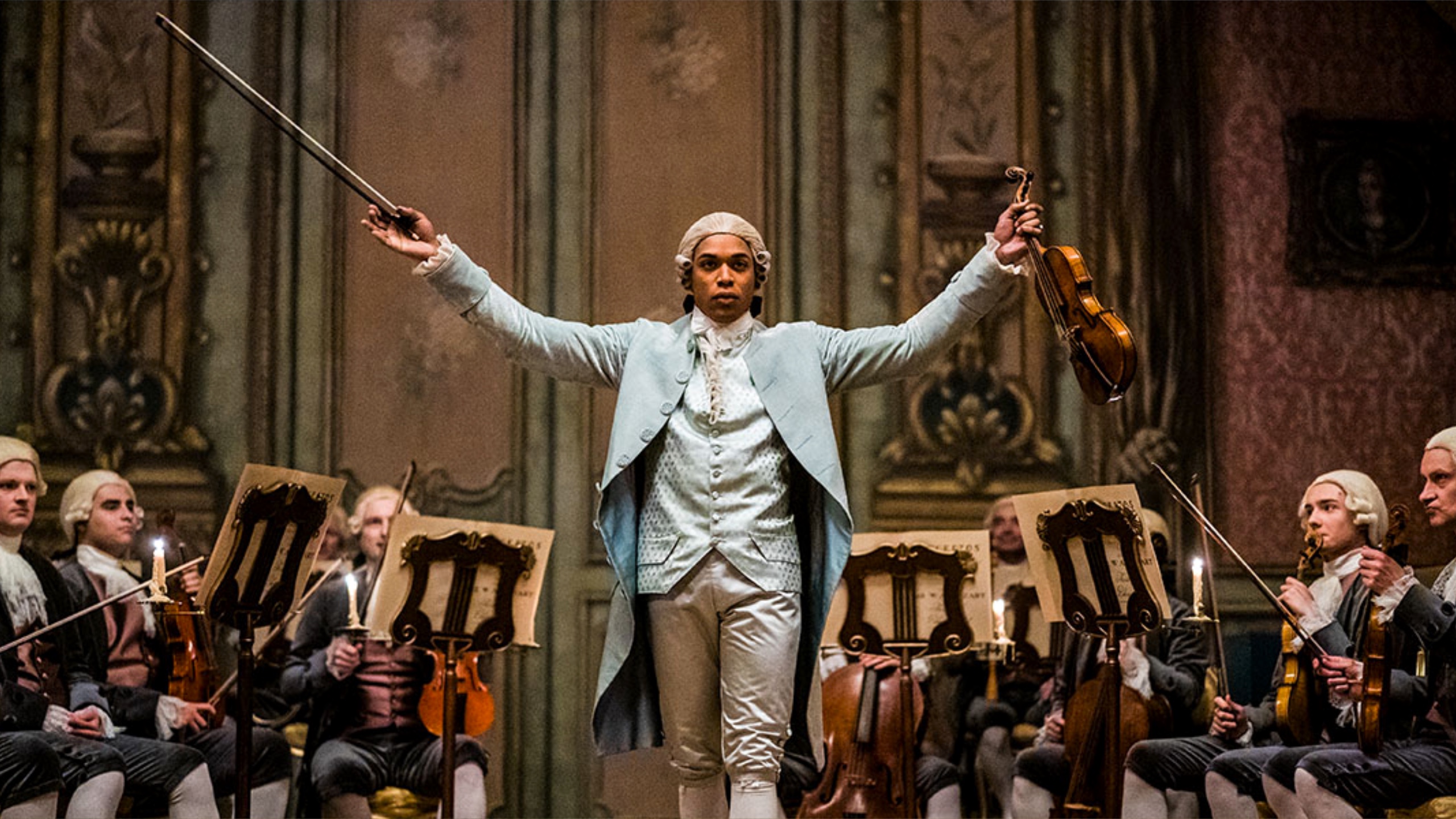 Directed by Stephen Williams, this breathtaking period drama took me right back to my weekly piano lessons. Featuring an incredible performance by Kelvin Harrison Jr., Chevalier is a powerful biopic inspired by the life of composer Joseph Bologne, Chevalier de Saint-Georges. The film follows Saint-Georges' rise to musical and reputational greatness, followed by his impending downfall as the French Revolution sets into motion.
Of course, a movie about a composer must have a tasteful score—and it did. A brilliant combination of compelling visuals, narrative and music, this film is a window into a part of history that is often concealed as a result of whitewashing.
This Place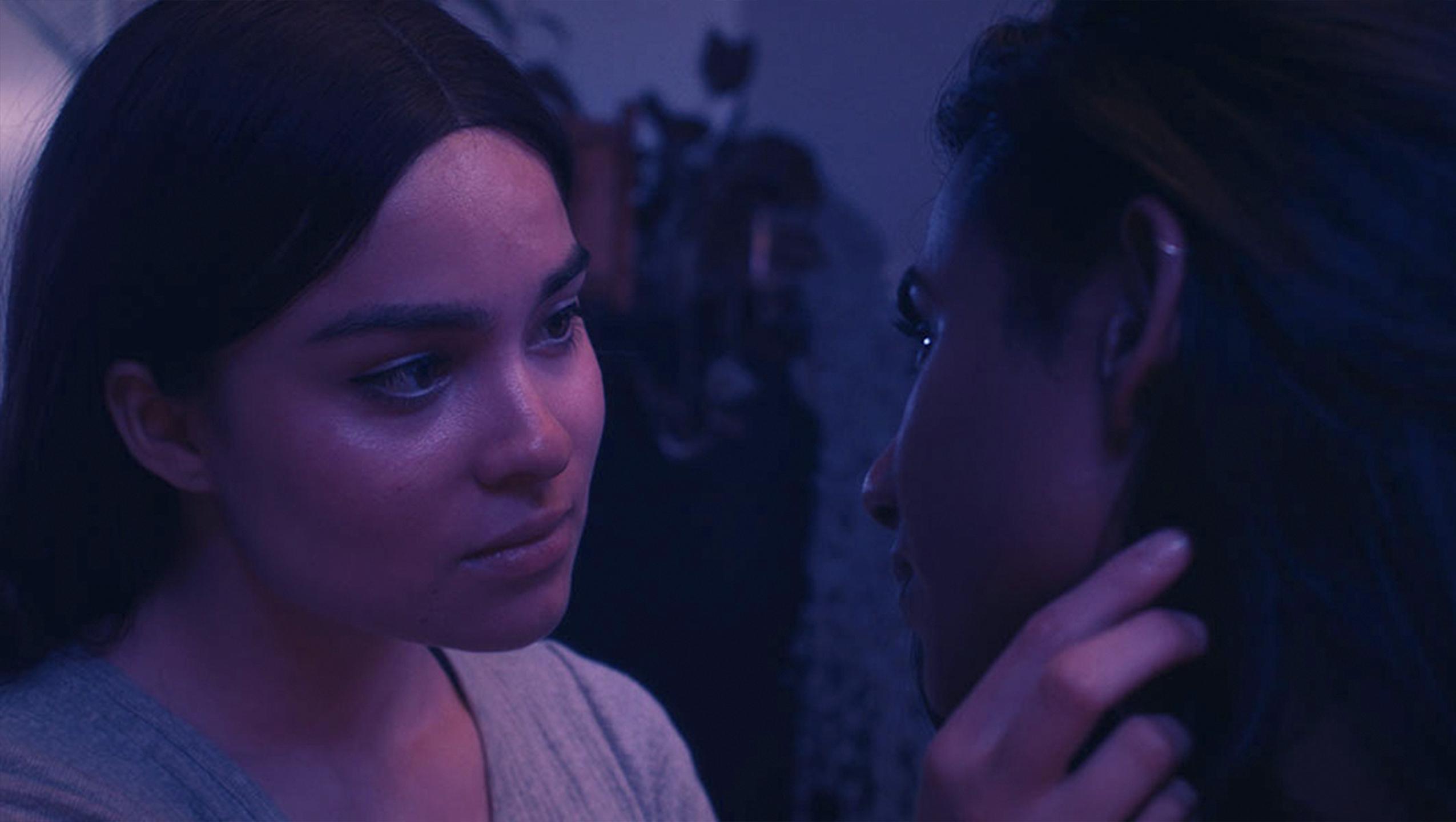 TMU journalism grad V.T. Nayani's feature debut had a memorable premiere at TIFF. This Place tells the story of two young women, Kawenniióhstha (Kawennáhere Devery Jacobs) and Malai (Priya Guns), as they explore their respective cultures and come to understand their place in the world.
Although primarily described as such, This Place is so much more than just a love story. From Kawenniióhstha searching for her estranged father to Malai and her brother connecting with theirs, it is a story of family, identity and formulating one's own idea of self.
This Place beautifully creates a well-rounded narrative around the two main characters and shapes them to represent relatable people and life stories.
Riceboy Sleeps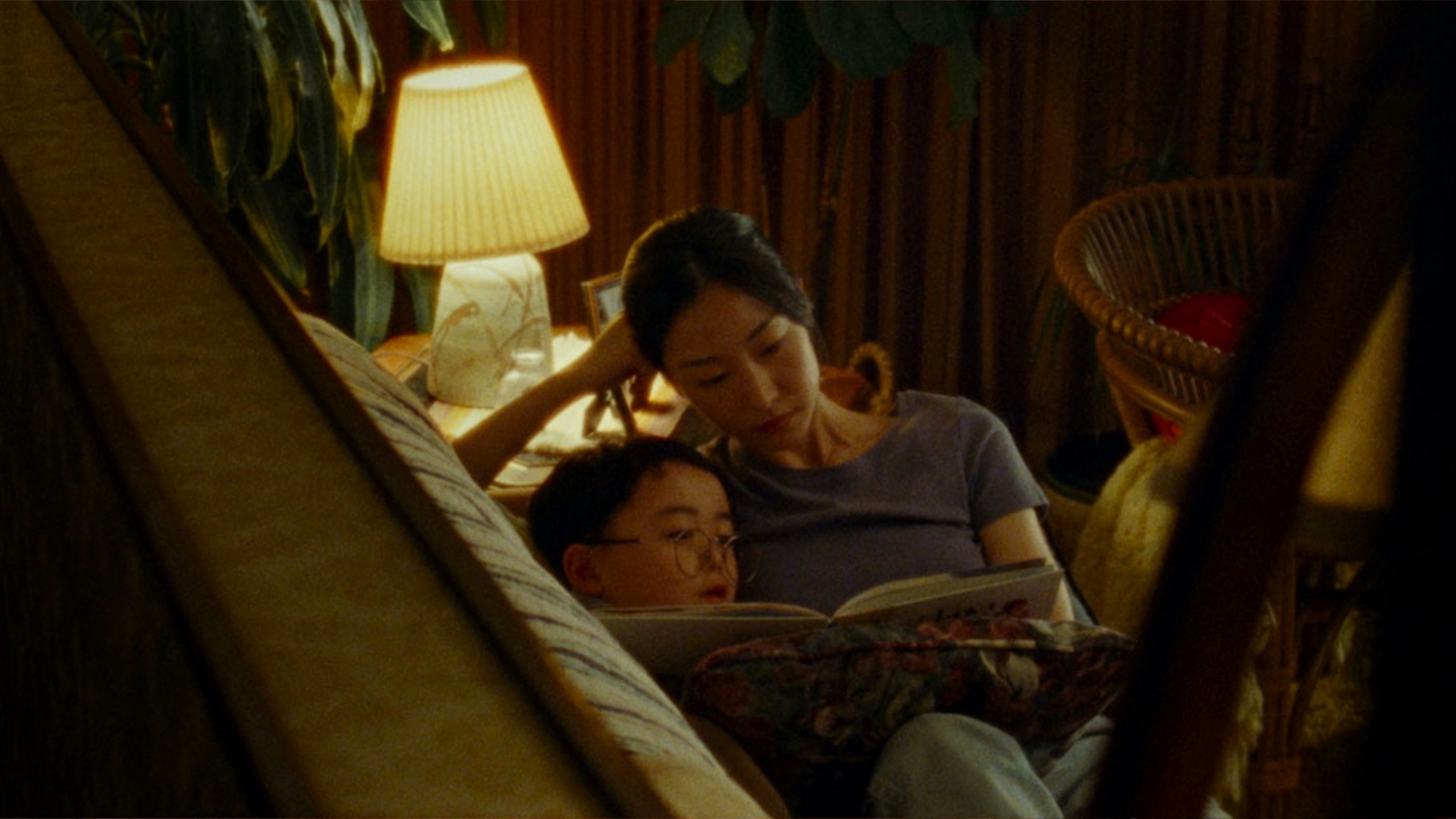 This one had me bawling like a baby in the theatre. Vancouver-based director and actor Anthony Shim's film tells the story of a mother and son's life in Canada in the 90s. After the loss of her son's father, So-young (Choi Seung-yoon) and her son Dong-hyun, (Dohyun Noel Hwang as a child and Ethan Hwang as a teenager), leave South Korea and settle in the suburbs of Vancouver.
Riceboy Sleeps is a powerful representation of the immigrant experience in Canada. As an immigrant myself, I reflected on my childhood experiences while watching the film and felt connected to these characters. Scenes of a young Dong-hyun pulling his eyes back and throwing out his lunch because of classmates' grimacing at the smell hit hard.
While each person's experience with immigration and settling into a new space is different, Riceboy Sleeps spectacularly captures the essence of new beginnings and what it feels like to be viewed as different.
Soft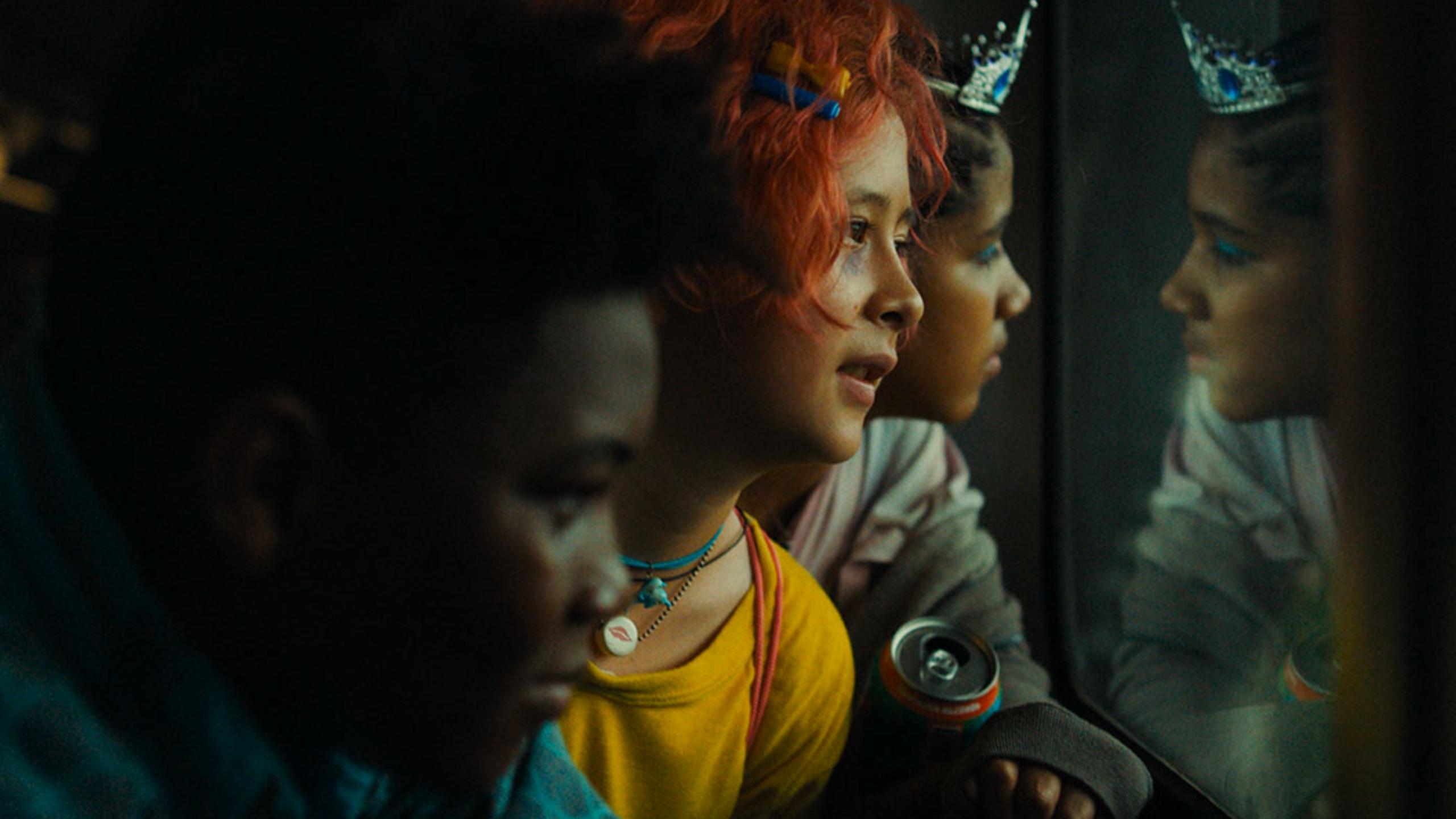 Another TMU grad also had a big-screen moment at the festival this year. Soft, written and directed by film studies graduate Joseph Amenta, follows three dynamic young personalities—Julien (Matteus Lunot), Tony (Zion Matheson) and Otis (Harlow Joy)—as they navigate life in the Greater Toronto Area. The film is so many things at once; celebratory, tragic and lively, but above all, it is real. It is based off of Amenta's personal memories and recounted experiences of other queer people they have met, allowing Soft to portray honest instances and characters that makes the fictional story feel true.
In addition to giving the audience authentic queer characters, Amenta gives a voice to Toronto's queer community by highlighting areas like The Village, adding music by local queer artists and telling an unapologetically genuine story.
What's Love Got To Do With It?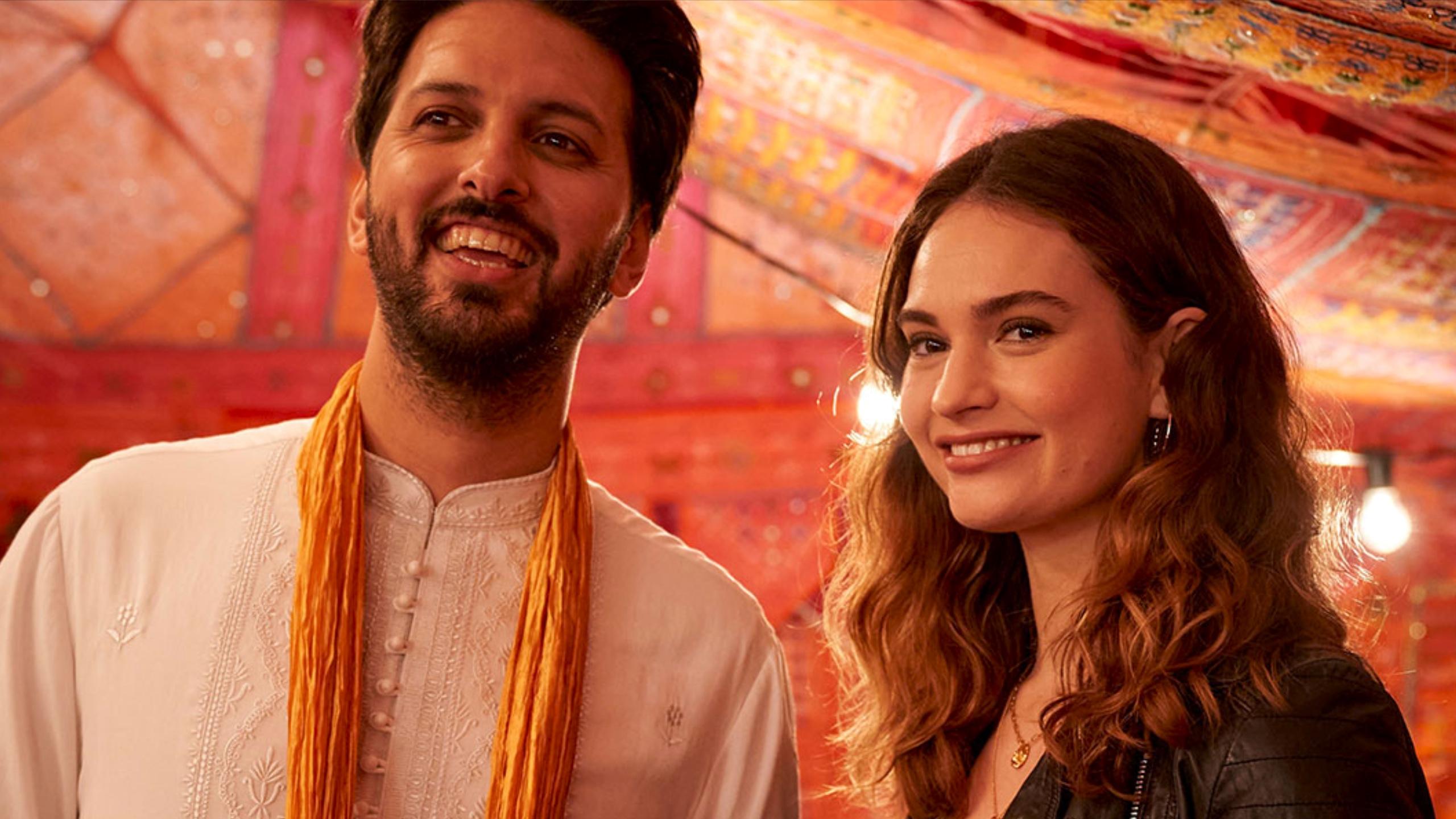 Shekhar Kapur's romantic comedy was cheesy and cliche, which means it did its job. A classic friends-to-lovers trope, the film explores the intermingling of cultures and traditions in a genre that has often lacked diversity.
The film—or rather documentary filmmaker Zoe (Lily James)—follows her childhood best friend and neighbour, Kazim (Shazad Latif), on a journey in the world of arranged marriages. While it follows the typical rom-com formula, What's Love Got To Do With It? combines tasteful humour with endearing character dynamics to make for an entertaining film.