Reading Time:
2
minutes
By Lauren Der
Ryerson Dances is upon us again. This year's show will feature four original contemporary dance pieces — realistic and abstract — that stand independently of each other and reflect their choreographer's individual style.
"Each choreographer creates their own world, their own mini individual show," said Vicki St. Denys, the director of Ryerson's performance dance program, as well as a resident choreographer for over twenty years. St. Denys choreographs a piece for the annual Ryerson Dances show each year.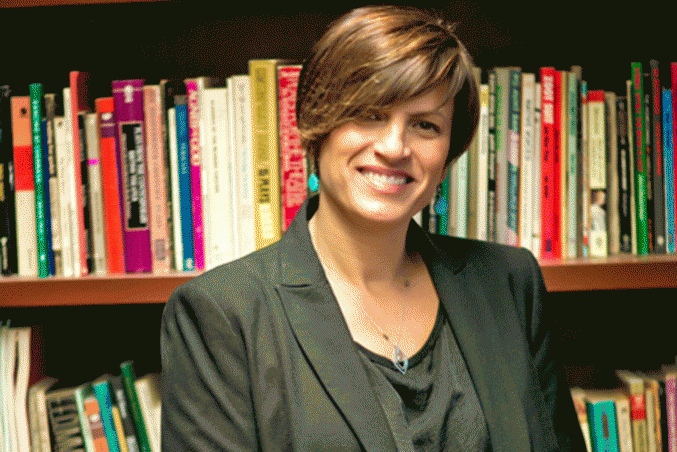 Vicki St. Denys, director of Ryerson's performance dance program. Photo courtesy Laura Paduch
This year's offering, Mingus: Reminiscing in Tempo, will feature four different pieces of music by 20th century American jazz composer Charles Mingus, including "Better Get It In Your Soul" and "The Black Saint and the Sinner Lady."
Choreographer Kate Hilliard is also contributing with a piece called Dark Matters for a Spotless Soul. Hilliard said her choreography was inspired by her own life, including "all the wonderful things in life that sit next to what is very difficult," such as the birth of her son and the illness of her father.
The cast is mostly made up of third and fourth-year performance dance students and a few lower-year students. They auditioned in September and were assigned roles based on which pieces they would most benefit from doing, said St. Denys. It was like a professional audition, "except that everyone gets a part," she said.
Working with experienced choreographers gives the students a knowledge of what the professional world is like and gives them an idea of whether they would want to pursue dance as a career, said Miranda Meijer, a 4th year performance dance student involved in the performance.
Having been with the same group of people so much for two months, it becomes like a company, said Meijer. "We see each other [for] up to 8 hours a day… we dance together and sweat together and eat together."
Ryerson Dances premieres Nov. 11 at the Ryerson Theatre and will run until Nov. 15.