Reading Time:
3
minutes
By Jacob Dubé
Ryerson's a big place. Sure, you have the official Ryerson map, but what's the best building to sleep in? Where on campus can you catch a Abra in Pokemon Go? We at The Eyeopener have the answers. You're welcome.
All photos by Sierra Bein and Jacob Dubé
1. Student Learning Centre
Previously home to the famous Sam the Record Man store, Ryerson bought the property in 2007 and the Student Learning Centre officially opened early 2015.
Come here if you want a place to study and to awkwardly avoid the couples making out on the sixth floor.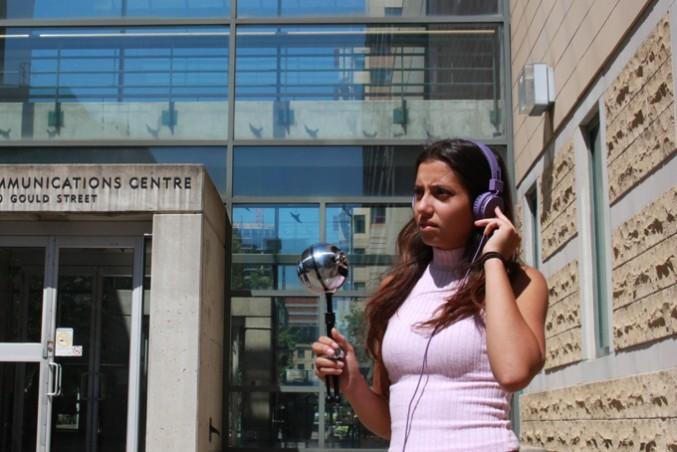 2. Rogers Communication Centre
RTA and journalism students will definitely sleep at the Rogers Communications Centre at least once during their time at Ryerson. For the rest of you, the only thing you need to know about this building is that My Big Fat Greek Wedding was filmed here. It's true. Look it up.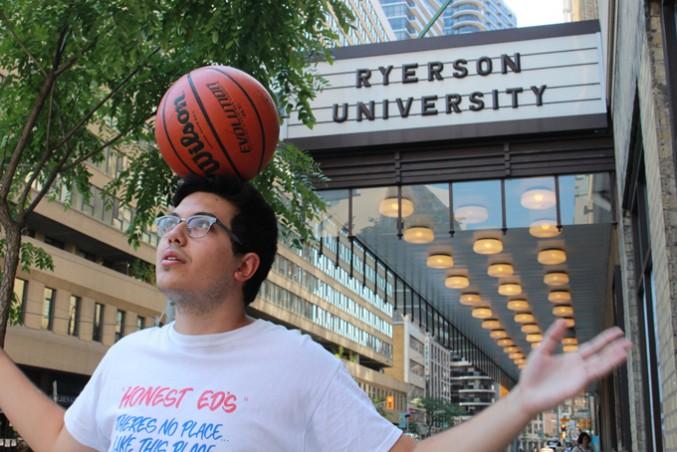 3. Mattamy Athletic Centre
The Mattamy Athletic Centre (MAC), originally the Maple Leaf Gardens, housed the Toronto Maple Leafs from 1931 to 1999. In 2009, five years after Loblaw Companies bought the building for $12 million, Ryerson started renovations on the MAC. It finally opened in 2012 with a new skating rink, basketball court and gym. It's the perfect place to work out for an hour, then justify buying ten pounds of chocolate covered pretzels in the supermarket downstairs.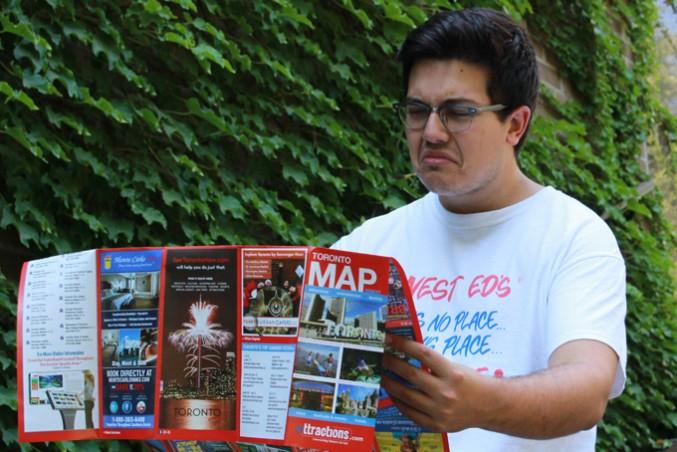 4. Kerr Hall
Located in the centre of campus, Kerr Hall was built in 1963 (the sad hallways will remind you of that fact). And it's not changing anytime soon.
Avoid any doors with a territorial squirrel nearby.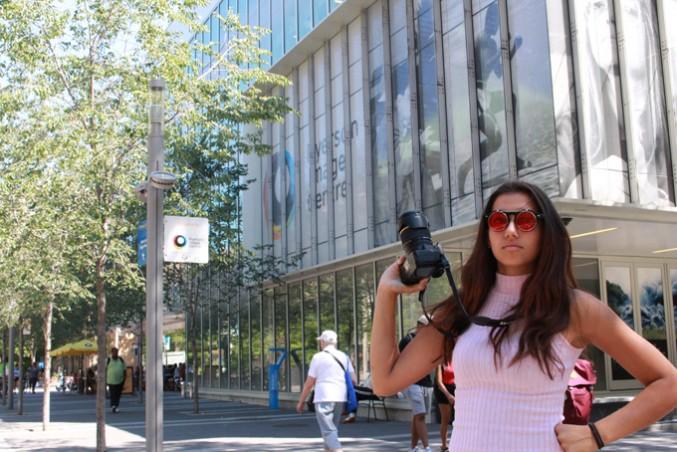 5. Image Arts Centre
This land used to house the O'Keefe's Brewery before Ryerson bought the property and eventually renovated it to the window-laden jewel of Lake Devo in 2012. Like pretty colours? It's got pretty colours.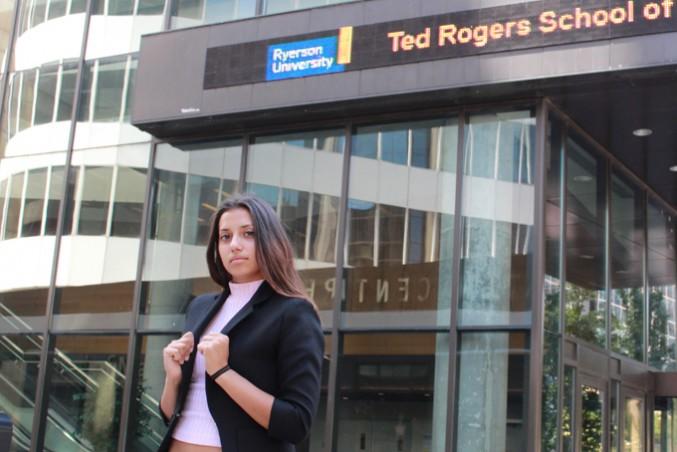 6. Ted Rogers School of Management
Another one of former Ryerson president Sheldon Levy's passion projects, the Ted Rogers School of Management building is home to everything optimized, efficient, innovative and ideative. Buzzwords aside, Ted Rogers is built into the Eaton Centre and has a confusing floor system. Come here if you love networking, or running through escalators in the wrong direction.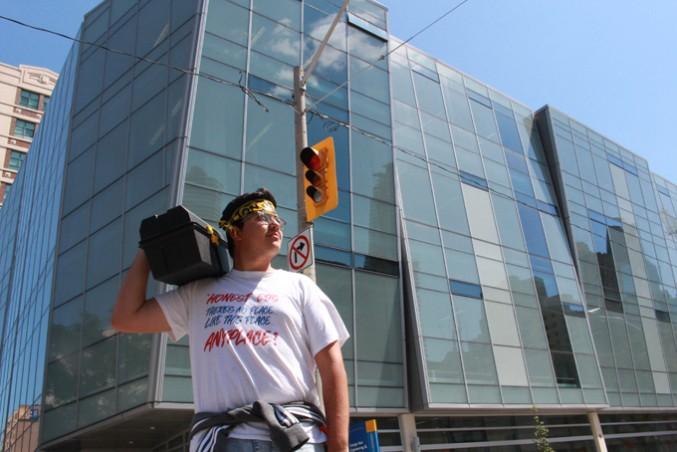 7. George Vari Engineering and Computing Centre
Warning: Engineers inside.