Reading Time:
2
minutes
By Christina Tommasone
The Ryerson Feminist Collective has started a new campaign, #RyeBodyPosi, to encourage students of any gender, denomination or race to love and accept their bodies and looks.
Casandra Fullwood, a Ryerson Feminist Collective organizer, has dealt with her fair share of body shaming—which she says was a driving force behind the campaign.
"I have had times when I felt that my body wasn't good enough because being fat and Black isn't something that we often see portrayed as beautiful or even acceptable in our society," she said.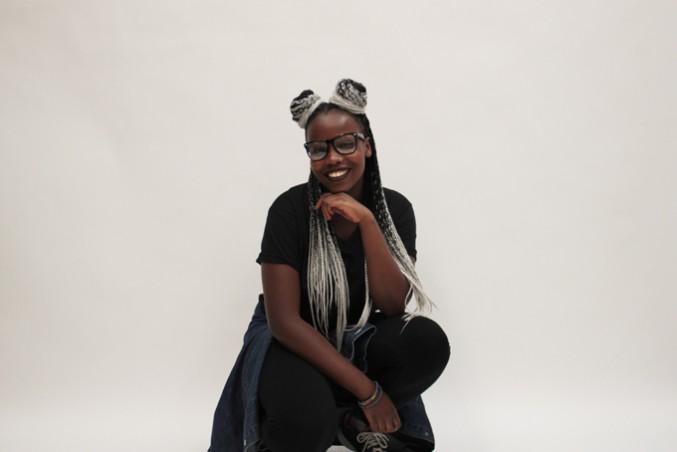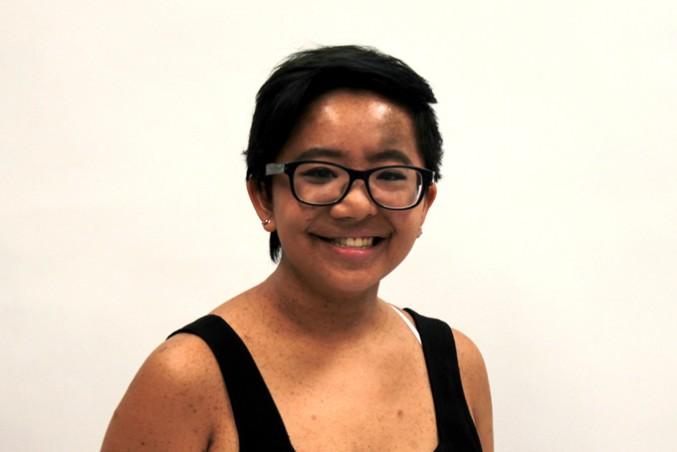 Co-organizer Riley Ishii added that it's important to draw attention to different kinds of beauty. Body positivity campaigns, they added, should be diverse and intersectional to include members of racialized and trans communities.
As someone who identifies as non-binary, Ishii feels unrepresented in other campaigns and movements for body confidence. "Being non-binary, I did struggle a lot in high school, even though I wasn't out to everyone. I never saw trans folks, or differently abled folks represented in body positivity and [the] definition of beauty campaigns," said Ishii.
The #RyeBodyPosi hashtag was recently launched and students are being encouraged to post body positive images and start discussions across social media. The posts will later be combined into a video that will have a premiere night and a workshop to follow.
"We hope to instill body confidence in folks and for them to feel inspired to believe that their bodies are beautiful and enough," said Fullwood.