Reading Time:
3
minutes
By Sophia Smith
Third-year media production student Mikael M. Melo explores the motifs of dating and hookup culture in his short film Patience–The Story of a Broken Heart.
The four and a half minute film follows the story of Melonie, played by Marisa McDonald, who falls head over heels in love with a girl named Blair, played by Elizabeth Adams, whom she meets at a bar. After hanging out a few times and becoming intimate, it becomes clear to the viewer that Blair does not reciprocate the same level of feelings that Melonie did for her.
"Many times in my life I've found myself to be the person head-over-heels, just as often as I've been the person who has had someone like me way more than I like them or wanted to be liked," Melo explained. "I wanted Patience–The Story of a Broken Heart to showcase a realistic story of what happens in modern dating; how you can feel sympathy for both parties as to why this relationship never blossomed further."
The unique trait about this film is the decision Melo made to focus on a lesbian relationship rather than the commonly used straight relationship. Melo made mention of the President and Vice President Elect's homophobic mindsets as a part of the driving force that motivated him.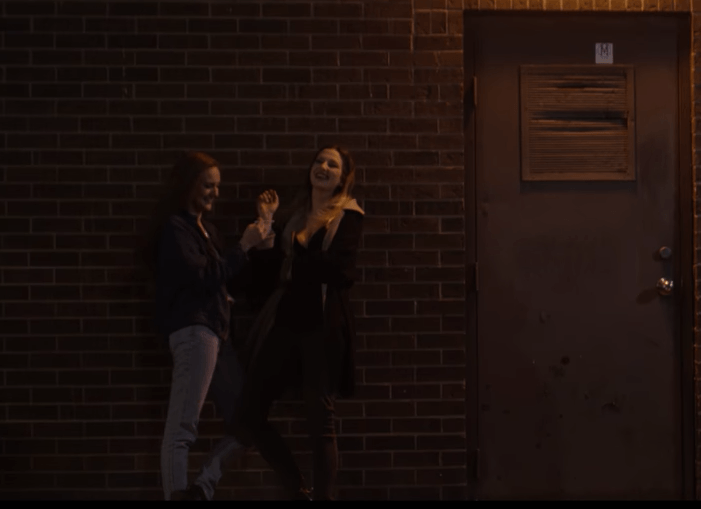 " [An] LGBTQ+ story that showcased a love relationship, which could easily have been portrayed by any sexual orientation," Melo emphasizes the idea that love is, "a fundamentally same shared experience, regardless of race, age, gender, sexual orientation." He continued by saying, "I chose a lesbian relationship above all else because I also feel there's lack of storytelling around two woman falling in and out of love. It happens all around us, so why are we not highlighting it?"
The film has reached close to 100,000 hits on YouTube, Melo said that he has received an overwhelming amount of feedback through Youtube.
One message that particularly stood out to him was a young girl who was struggling to come to terms with her own sexuality. She thanked him for depicting a not-so-perfect love story between the lesbian couple, as she was experiencing something very similar in her own life at the time.
Melo said that for him the story encapsulates "self-love."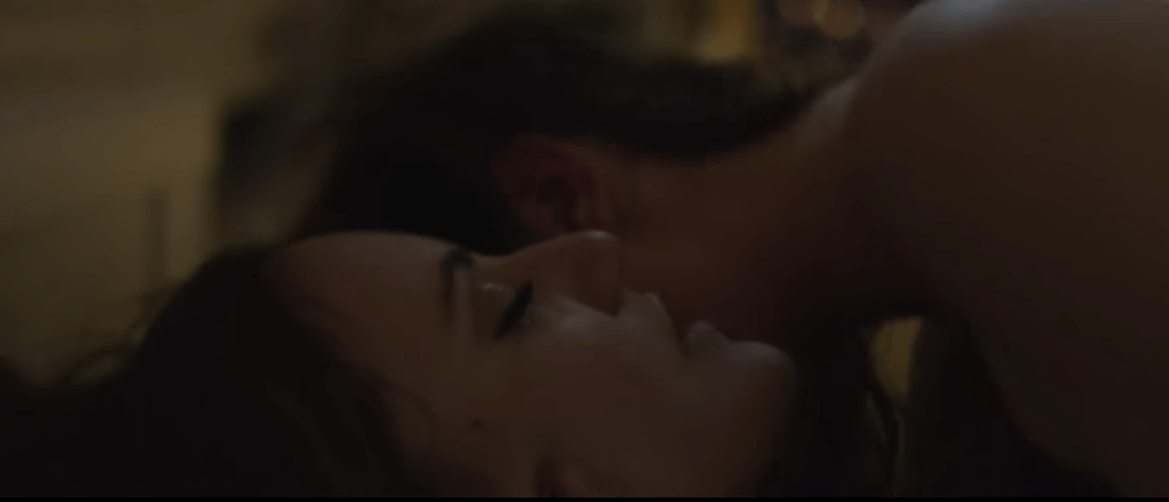 "We see a story of a girl who falls for someone so quickly and is trying so desperately to keep their attention and love because deep down she doesn't love herself," he said. "I think this is an important lesson to be learned, especially for young adults in today's society. Learning to love yourself is the most important love you could even need, rather than depending on someone else's actions to 'validate your worth.'"
Melo reminisced of a recent quote by Meryl Streep where she said Carrie Fisher once told her to, "take your broken heart, make it into art."  Patience–The Story of a Broken Heart is a reflection of this sentiment.
You can check out the video on YouTube below: