Reading Time:
3
minutes
By Andrea Josic
Aries: Jesus in front o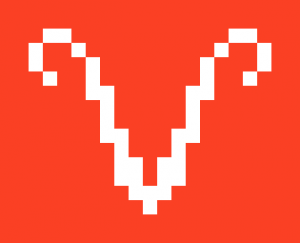 f Dundas theatre
You have absolutely no chill. When somebody tries to question you, you pull out the megaphone and scream over everybody.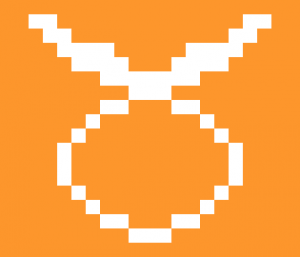 Taurus: The construction on Gould Street
No warning, here to stay. The construction blocking up our campus is here for the long haul. They won't be moved and can be quoted saying "What about it?"
Gemini: HOEM Residence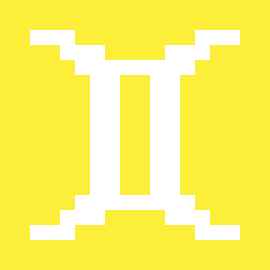 A new residence AND it's open to upper-year students? A miracle! Here's the catch: it's $20,000 a year. Classic two-faced move.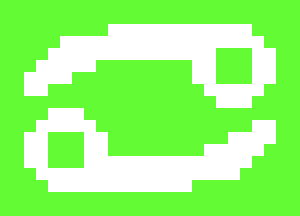 Cancer: Midterm season
You're having a good time in university until late October rolls around and you have 15 deadlines in the same week. Cue the mental breakdown.
Leo: The skateboarders at Lake Devo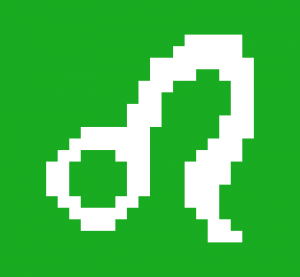 Even though you're in everybody's way, you don't care, as long as you look good. This is your world, we're all just living in it.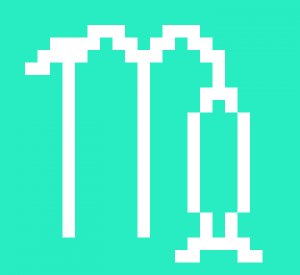 Virgo: The student who participates too much
Raising your hand for the eighth time in one lecture, the professor doesn't even call on you anymore. We get it. You know everything.
Libra: People who squad up in front of the SLC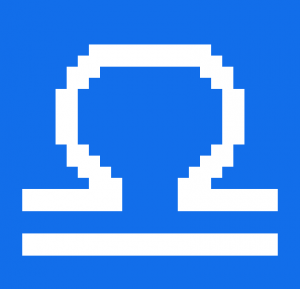 You're just trying to figure out a motive. Rumour has it the same mans have been undecided about the next move since the SLC opened.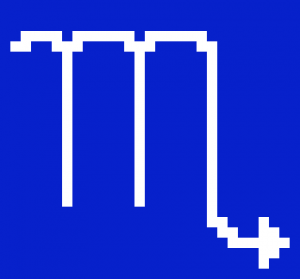 Scorpio: The basement of the RCC
Nobody has any idea what's going on here. Few people dare to venture into this unknown, and when they do, they don't really like what they find.
Sagittarius: The "Accepted" pages on Facebook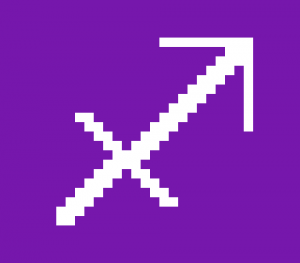 Probably created with good intentions, there's way too much going on. You're too honest about everything and that pisses quite a few people off.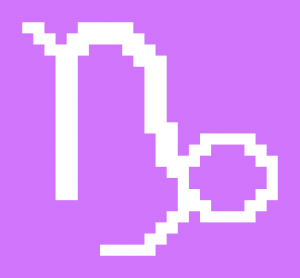 Capricorn: 100-level courses
You're ambitious, but you're not helping anybody. You're made for first-year students with no prerequisites, why are you so difficult?
Aquarius: The Believe guy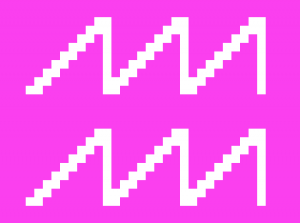 You're dedicated to your passions. Even though you genuinely want to help people, you still scare the shit out of every person who ignores you.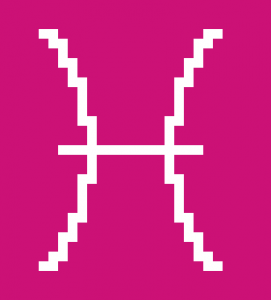 Pisces: Finals season
You're also having a mental breakdown, but you've accepted it. You'll stop crying when you finish your last exam.