Reading Time:
4
minutes
By Sherina Harris and Libaan Osman
If you're new to Ryerson and have a lot of questions, there's some good news: chances are, an upper-year student or alumni has the answer. Don't be shy about posting in Facebook groups or reaching out to your course union with questions. Here are a few pieces of advice from students who have been in your shoes.
Helen Huynh, TRSM School of Accounting and Finance, accounting major, class of 2019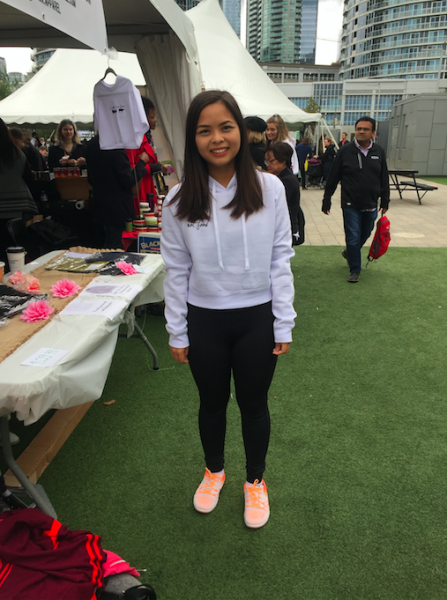 Q: What changed in your life from first year to now?
A: I've actually gotten a lot healthier, physically and mentally, since first year. Being at a university in the heart of downtown Toronto has many advantages, but I guess one disadvantage was that it was very easy for me to buy food (instead of pack it) which resulted in me putting on some weight during my first year.
I've always struggled with my insecurities regarding my weight and it was at Ryerson that I finally got into a fitness regimen which also helped boost my own self confidence. I owe many thanks to the friends I made at Ryerson who gave me a ton of support and advice that helped me achieve this.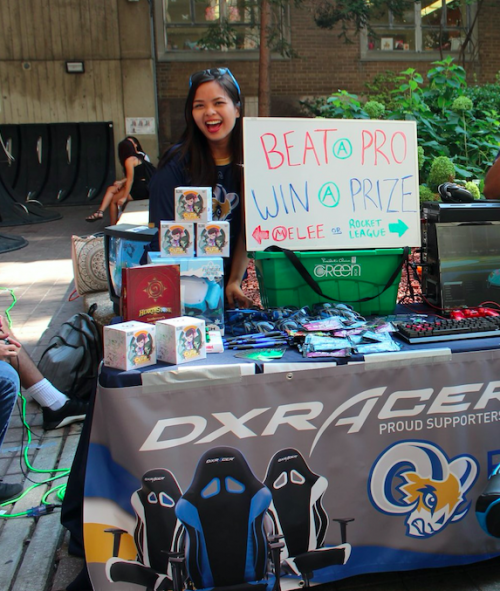 Q: What advice do you have for incoming students?
A: My advice is to learn how to schedule and commit to those schedules during the first couple of years in order to build the habit of doing so before the course load and work gets harder in the upper years.
I personally found it useful for me to plan my study schedule and commit to it for midterms and finals. It helped manage the stress and anxiety of exam period because I knew that as long as I followed my study schedule, I would study all that I needed before each exam so I did not have to worry about the approaching dates.
Q: What do you wish you knew when you were in first year?
I wish I knew to join clubs early on. I was always hesitant about this because I was in a rush to graduate, but my time at Ryerson Esports really made university so much better for me and I made some amazing friends at that club. For me, joining clubs made me feel so much more at home at Ryerson.
Nooh Abdi, former Ryerson men's basketball video coordinator, soon-to-be geographical analysis grad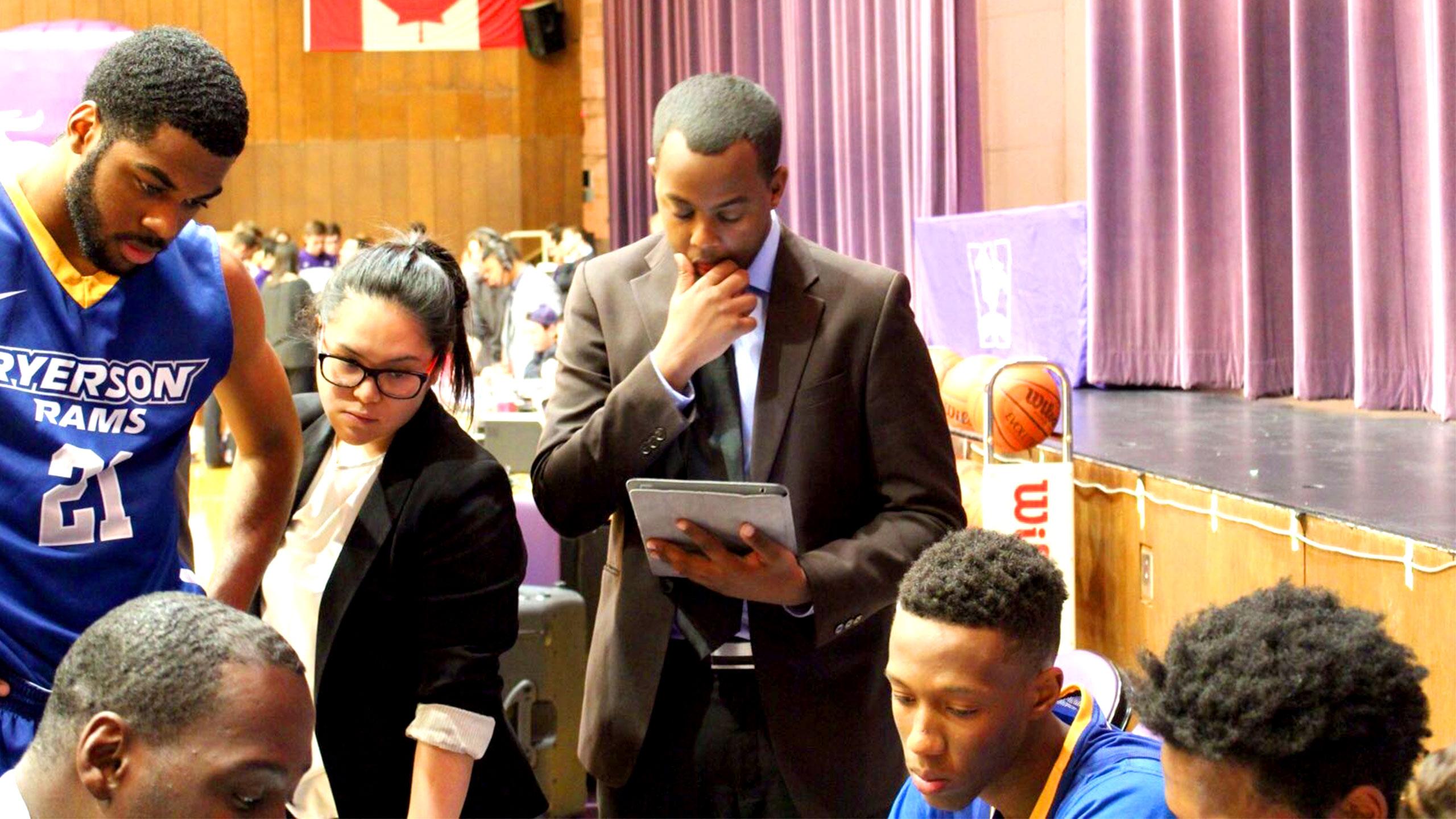 Q: What advice do you have for incoming students looking for a career in sports or coaching?
A: Find a way to get involved with the team you want to work with and with the given opportunity, make the most of it. Be willing to learn and always be a giver. You might not always be doing the most glamorous things, but everything matters to make the team run smoothly. Bring good energy and enjoy the moments. Always bring solutions instead of bringing problems, and you'll be an asset.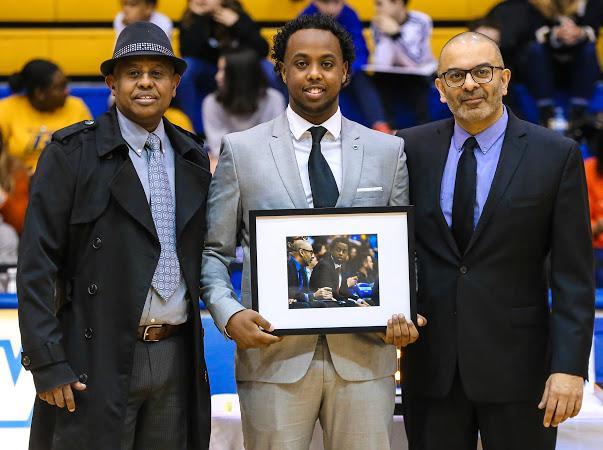 Q: What do you wish you knew when you were in first year?
A: I wish I knew that I could've been involved with the [basketball] program a lot earlier than I did. I didn't know there were opportunities like this for students to come right in and be involved with varsity coaching staff.
Q: What changed in your life from first year to now?
A: A lot has changed from first year to now. I've built relationships that I'll have forever and I've become a more well-rounded person. I've had a lot of life-changing experiences and moments that I'll cherish forever. I've become more confident in myself and have a clear vision of what I want to accomplish in the future.
Michel Kiflen, biomedical science, class of 2018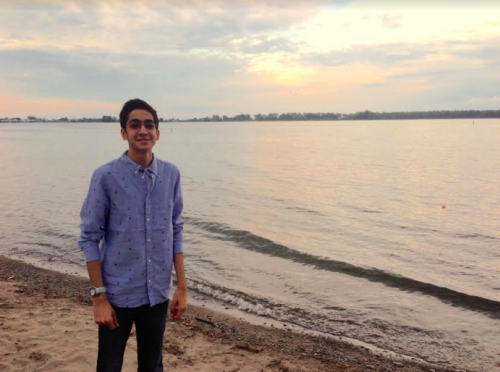 Q: What changed in your life from first year to now?
A: I always knew I was interested in life science, but it's quite a broad field, consisting of clinical science and microbiology. These disciplines intersect into other branches such as computer science with the advent of incorporating big data into clinical practice.
When I look back at my interests in first year to now, I think it would be accurate to say that they became more clear rather than shifting. For example, right now, I'm in the Health Research Methodology program at McMaster University with a health economics thesis, which combines practices from evidence-based medicine into the field of economics to yield the best value for interventions.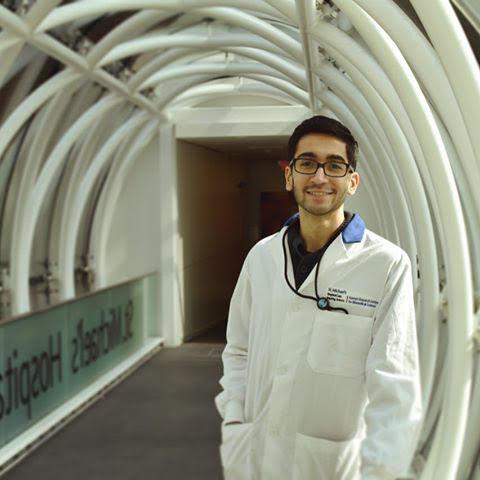 Q: What advice do you have for incoming students?
A: This really depends on a student's end goal. The best thing to do is to realize that university is a place of self-growth and learning. Students should take advantage of the diverse interests and activities that can be found in this environment and chase what is important to them. For example, some programs after undergraduate studies invariably require a high GPA, while others focus on aspects outside academics.
Q: What do you wish you knew when you were in first year?
A: Mentorship is very important, and it is hardly a bad idea to value the opinion of others who have gone through the same path. I personally wish that I explored outside the Faculty of Science sooner. There is a world of endless opportunities in other faculties and departments which can expand one's horizons.
Some responses have been edited for length and clarity.