Reading Time:
2
minutes
Discoveries by Valerie Dittrich and Madi Wong


1995-96
Ryerson's Hub Café was the venue for a sneak peak of a third-year student's fashion line "Parousia." I have to say, I've seen a lot of throwback vintage looks from influencers on Instagram, but I have never seen someone try to attach suspenders to a skirt. Innovative.
1999-2000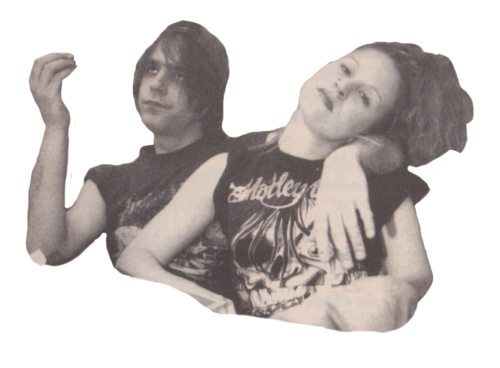 He was a skater boy, she said 'See you later boy.' Mötley Crüe t-shirts, snapback caps worn backward and exaggerated looks of despair and disappointment—these are the Thrasher kids of the '90s.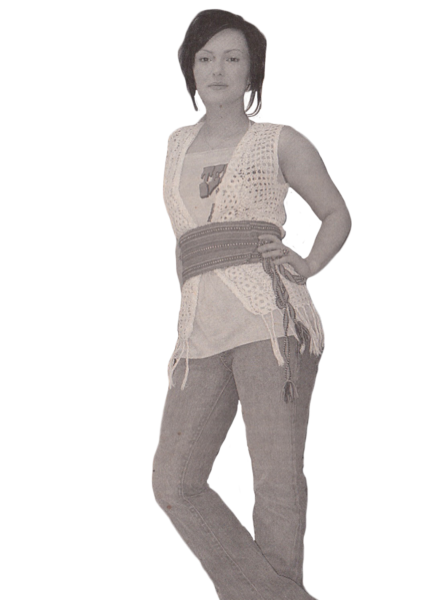 2006-07
If I had to use one photo to describe the fashion of the mid-2000s, it would be this one. The layering, flare jeans, the belts—it's all coming back to me, in the form of Disney Channel flashbacks.
2011-12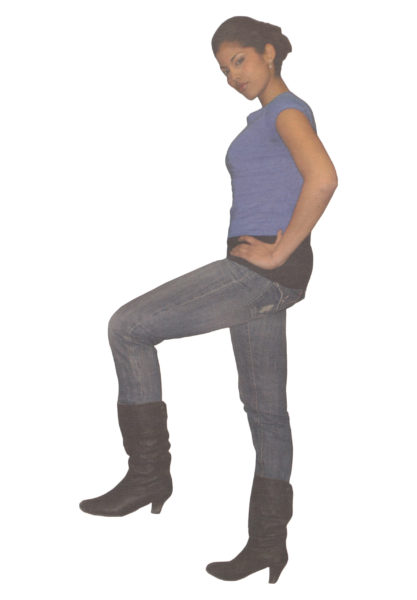 The layered tops. The slouchy boots. The stank face. This is it, people. This is THE queen bitch from those Disney high school sitcoms.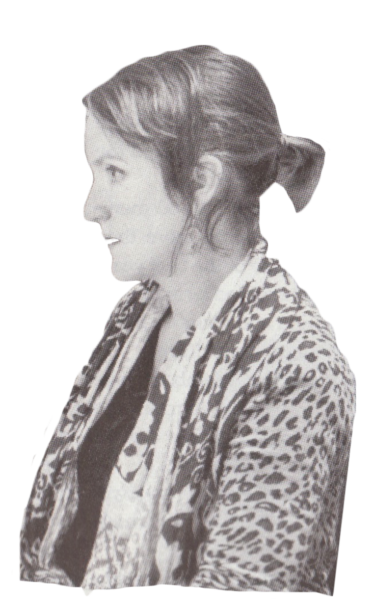 This woman is giving me prime The Devil Wears Prada vibes. We rate the chic cheetah print cardigan and messy bun a 13/10.