Reading Time:
2
minutes
By Jackie Hong
Unite Ryerson has issued a statement after controversial social media posts about the killing of two New York police officers were linked to one of its candidates.
In December, Zidane Mohamed, who is running for vice-president education in the Ryerson Students' Union elections, posted messages on social media allegedly condoning the shooting deaths of two police officers in New York City on Dec. 20. The posts were publicized by Toronto media earlier this week and drew heavy criticism online and from members of the opposing slate, Transform Ryerson.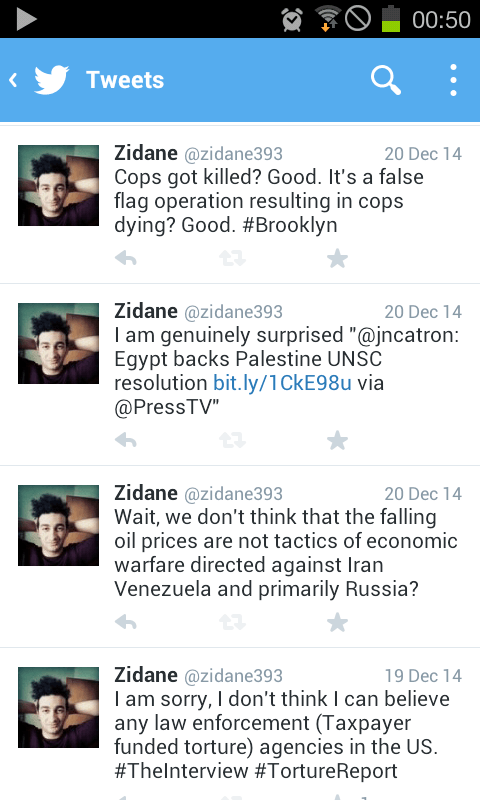 "The Unite Ryerson team unequivocally condemns the use of violence in any situation to harm innocent individuals," said a post on Unite Ryerson's Facebook page on Saturday.
The post said that Mohamed's comments were "reactionary, inflammatory, and insensitive" and "made in a state of emotional distress."
"Zidane felt personally implicated by the situation as someone who belongs to a racialised community and actively deals with realities of racial profiling and police violence," the post stated. It also said that Mohamed deleted the Facebook post about a week later "following some reflection on the situation."
"Zidane and the Unite Ryerson team recognize that while inappropriate, these comments were posted within the context of a larger conversation around race, racial profiling and police brutality … Unite Ryerson is committed to working with the Ryerson community to promote peaceful coexistence and unequivocally opposes the use of senseless violence on innocent people," the post reads.
Criticism of the post, and of the RSU, soon appeared in the comments section.
"Don't say you unequivocally oppose the use of senseless violence on innocent people right after trying to justify the fact that this guy is celebrating the killing of two innocent police officers," one user wrote.
"Zidane showed his true colours when he made that post, regardless of how much you try to excuse it and rationalize it. It was a disgusting thing to say," wrote another.
The RSU elections, which have two full slates going head to head for the first time in years, will be held on Feb. 9, 10 and 11.
See more on upcoming RSU election: