No one is covering Ryerson campus like we are. Here are some stories we broke that you couldn't get elsewhere:
STORIES THAT HELD RYERSON ACCOUNTABLE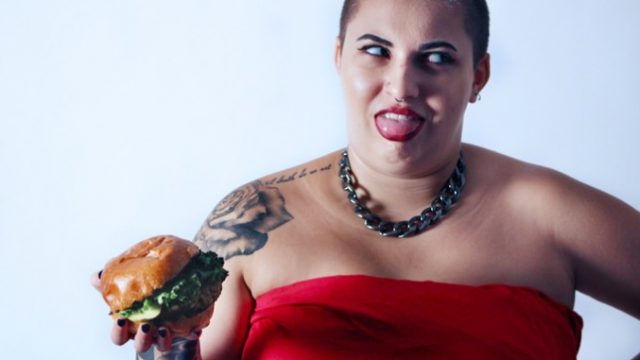 EXCLUSIVE: CONFIRMED BED BUGS IN THE VICTORIA BUILDING
Ryerson said the Vic building had been "investigated multiple times," with negative results. Five exterminators confirmed to us otherwise. National outlets such as Global News and CTV News followed our story.
STUDENTS CONDEMN FIRING OF BLACK FORMER STAFF MEMBER
Carol Sutherland, a former staff member of Ryerson's Equity and Community Inclusion office, was fired while on medical leave in early 2019. The Continuing Education Students' Association of Ryerson penned a letter—signed by nearly 50 faculty members—condemning her termination. Sutherland was the founder of the Ryerson Black Faculty and Staff Community Network.
THIS RICH TO RIDE: THE COST OF STUDYING ABROAD
In this long-form feature (see video coverage here) on the inaccessibility of exchange, David Begg, a manager at Ryerson International, told us exchange is made up of "the preserve of the middle and upper classes." Some weeks later, the Faculty of Communication and Design announced a $100,000 scholarship for school exchanges and excursions.
RYERSON FILM PROGRAM MISHANDLES AND MISREPRESENTS RACIALIZED NARRATIVES, STUDENTS SAY
"I had always intended for that script to have a Filipina actress in it, be directed by a Filipina, hopefully, me," said Robyn Matuto, a then-third year student who wrote a script about her relationship with her mother. Matuto then found out that her script ended up in the hands of a lower-year production class to produce.
VEGAN QUINOA BURGER AT THE RAM ISN'T ACTUALLY VEGAN
Ryerson's campus pub told us the quinoa patty and buns are vegan. Ace Bakery, their distributor, told us they don't produce vegan buns.
STORIES THAT HELD THE RYERSON STUDENTS' UNION ACCOUNTABLE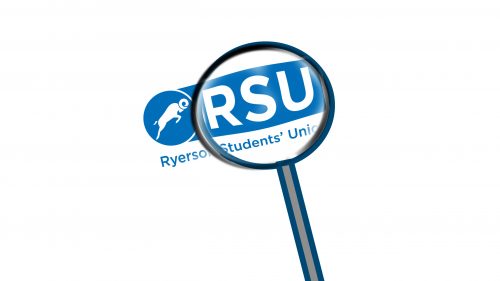 BOARD MEMBER SAYS RSU SPENT $250K ON CREDIT CARDS, ANOTHER RESIGNS
Some then-Ryerson Students' Union (RSU) executives on said they had to "borrow" the union's credit cards after firing their general manager. We investigated and found out that over $250k was spent on booze, club food, clothing and more, under the names of the RSU president and vice-president operations. CP24, VICE, the CBC, the Toronto Star and others followed our story.
MISUSE & MISTRUST: THE RSU SCANDAL'S EFFECT ON SASSL
After the RSU used Sexual Assault Survivor Support Line (SASSL) funds to purchase frosh merchandise and sponsor an engineering conference—all the support line had no full-time coordinator—The Eyeopener spoke to a former coordinator about the student body's lost trust.
WHO IS THE MYSTERY STUDENT WHO GAVE RSU EXECUTIVES AN $11,000 RAISE?
In 2018, a motion was put forward to raise the RSU execs' salaries by $11,000. The motion was presented via email by a mystery student named Tajinder Kaur. None of the RSU execs or board members said they knew who Kaur was. The motion passed, and at the same time, purchases were being made at LCBO and a Casino Rama restaurant with RSU credit cards.
$80K IN 6 FEST REFUNDS TRANSFERRED INTO PERSONAL ACCOUNTS
After the highly anticipated concert (with promised headliners like Big Sean and French Montana) was delayed until Thanksgiving, more than 1,800 students asked for refunds. The Eye obtained documents that indicated $80K, meant for refunds, were transferred into personal and business bank accounts of RSU and non-RSU employees.
STORIES THAT CAUGHT CANADA'S ATTENTION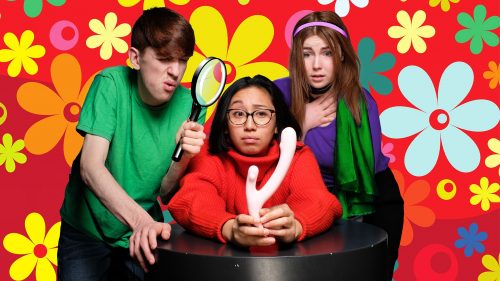 ANONYMOUS PACKAGES SENT TO THE RSU CONTAIN SEX TOYS
After our reporter broke the story in January 2018, four other student unions came to the RSU with similar stories. Two months later, the RCMP confirmed it was simply a tactic to boost shipment numbers online. After that, student papers as well as the BBC, the CBC, Global News, CTV News, the Calgary Herald and others followed our story.
And, yes, the RSU kept the dildos.
APARTMENT HUNTING IS HARD. DOING IT WITH A HIJAB IS HARDER
We published a feature last year exposing the racism hijabi women must face while apartment hunting. After that, the National Council of Canadian Muslims got in touch with us to share our story and share their resources for what these women face.
UPDATE: PRIVATE MESSAGES CONFIRM RSU EXECUTIVES PROMPTED A WALKOUT DURING HOLOCAUST EDUCATION MOTION AT SAGM
The then-president of the RSU sent a message to the executive team, telling them to "lose quorum" (quorum is the number of members required to be present for a meeting to happen). The message was sent a 9:39 p.m. and the Holocaust education motion was presented at 9:40 p.m. The Toronto Star and the Canadian Jewish News followed our story.
STORIES THAT ONLY THE EYE WOULD EVER REPORT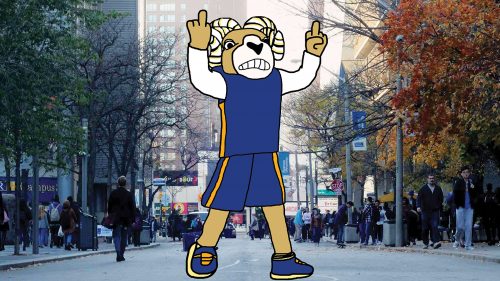 SPECIAL ISSUES WE BROUGHT YOU